Testimonials
We are very proud of the services we provide to our valued clients across the world. In fact, we see a client relationship drastically more personal than that of most agencies in our field. Our client relationships last longer and they stay with us to continually receive the quality service they deserve.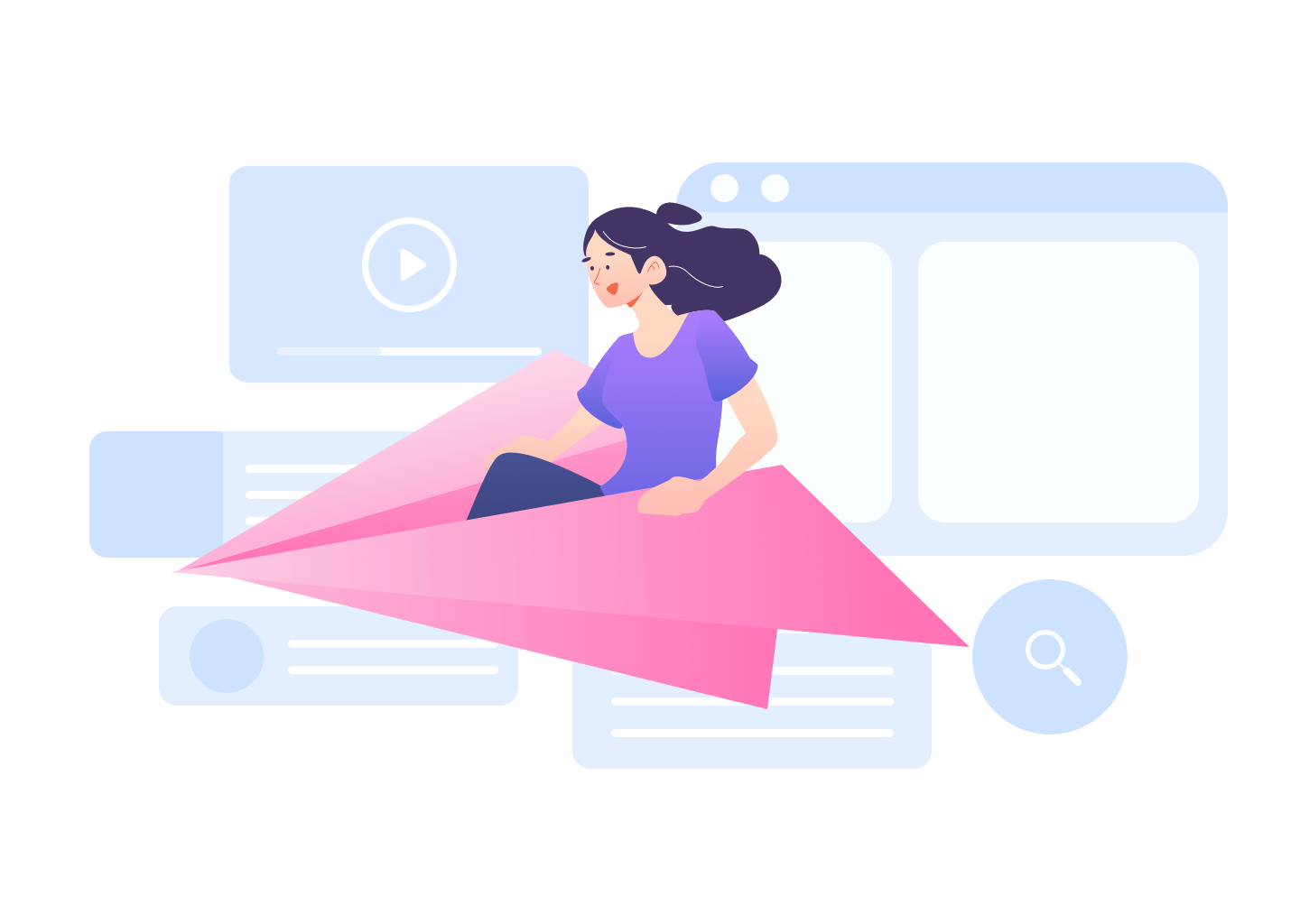 "Merlina and her Digital Marketing Manila team is very professional. She tells what needs to be done and manages the clients' expectations. She delivers on time and is ready to answer queries and explains her work. I am happy to have found the right team to work with on a long-term basis."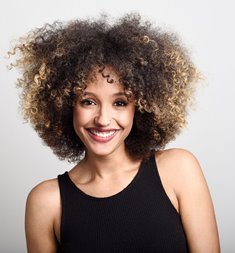 Unica Encinares
Serial Entrepreneur
"It was a pleasure working with Merlina and her team. They are extremely knowledgeable about Local SEO."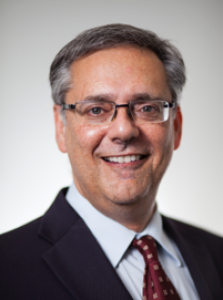 Steven Rosen
Business Coach, Author, Speaker
"Great working with Digital Marketing Manila. If more SEO projects come again in the future, I will definitely use them again."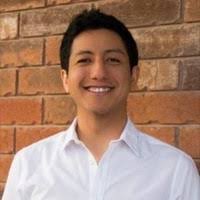 Efren Castillo
Dental Marketing Expert