Best Web design Company in the Philippines
Modern, Unique, and Responsive Website Design at Very Affordable Prices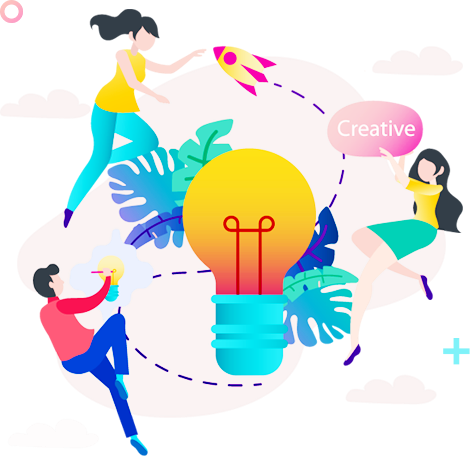 A Website That Communicates Your Message
Nothing impresses like a good story. Every business has its own story and helping your target segment grasp that is a smart way to leave an impression. Research suggests that the online consumer is more likely to respond to an emotional and sentimental message than reasoning alone.
So, we ensure that your brand's vision and the message are narrated to the visitor in a clear manner. With a website design in Philippines from us, there's no room for confusion. Modern typography, sensible color pallet, and eye-catching formatting combine to create a user-friendly website which talks 'YOU' in every pixel.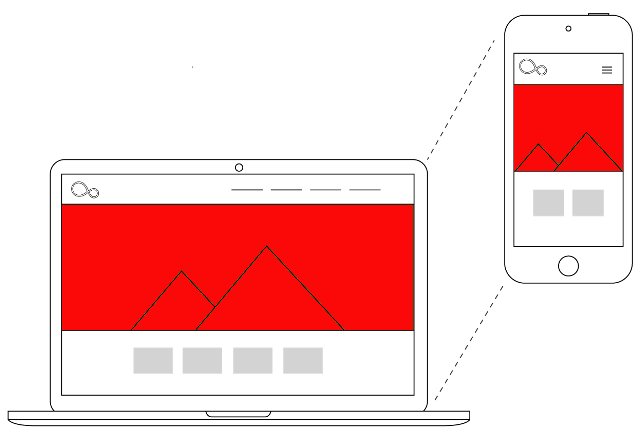 Mobile-Friendly Website Design
Nowadays more and more people use their mobile phones to check the internet. Internet users don't like to wait, they want instant answers. Seeking information right on the spot is needed for our time.
Hence, we priorities mobile compatibility in every aspect of the design. Quick loading speed is also important here. Did you know, that the maximum loading speed that a customer is ready to wait for is about 3 seconds? Any longer, he/she has already lost interest. Thus, great mobile optimization is an uncompromising requirement. Our web design company in the Philippines guarantees a mobile-compatible site, which loads quickly on mobile devices. Pages developed by Digital Marketing Manila are designed in such a way that it loads quickly, and it is easy to navigate even on a relatively small screen.

User Experience Website Design
We employ a team of dedicated and skilled coders and web developers in the Philippines. Well-structured codes result in a robust website design that offers a seamless user experience.
Our web designer put efforts to understand your requirements and business goals and prepares a website design accordingly. We ensure no valuable space is wasted and the entire website design is free of any unnecessary fluff.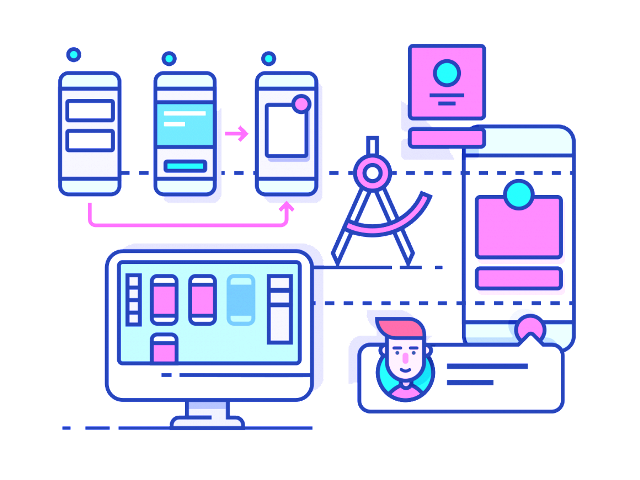 Clean SEO Friendly Coding
There's no shortage of new freelance designers, who will design a website at unbelievably low rates. However, is it worthwhile to invest in these? So many people can code today, and people are doing website and app development as their academic projects. But all websites are not equal. Only with experience, it is possible for a website designer to design a site that ranks high in the search engines. SEO friendly codes by Digital Marketing Manila attracts search engine spiders and provides a clear picture of the content to google algorithms.

All Our Web Design Services at a Glance
We have years of valuable experience and can work with a variety of projects. Whether you sell products or provide services, or whether you are a small home business or a corporate firm, you'll get all solutions under one roof.
Why Work with Digital Marketing Manila?