Trustworthy Conversion Rate Optimization Agency in Manila, Philippines
Buckle up now because we are here to take your online marketing game to the next level!
Get to know a partner who can effectively turn traffic into actual sales. Contact us today to get a quote.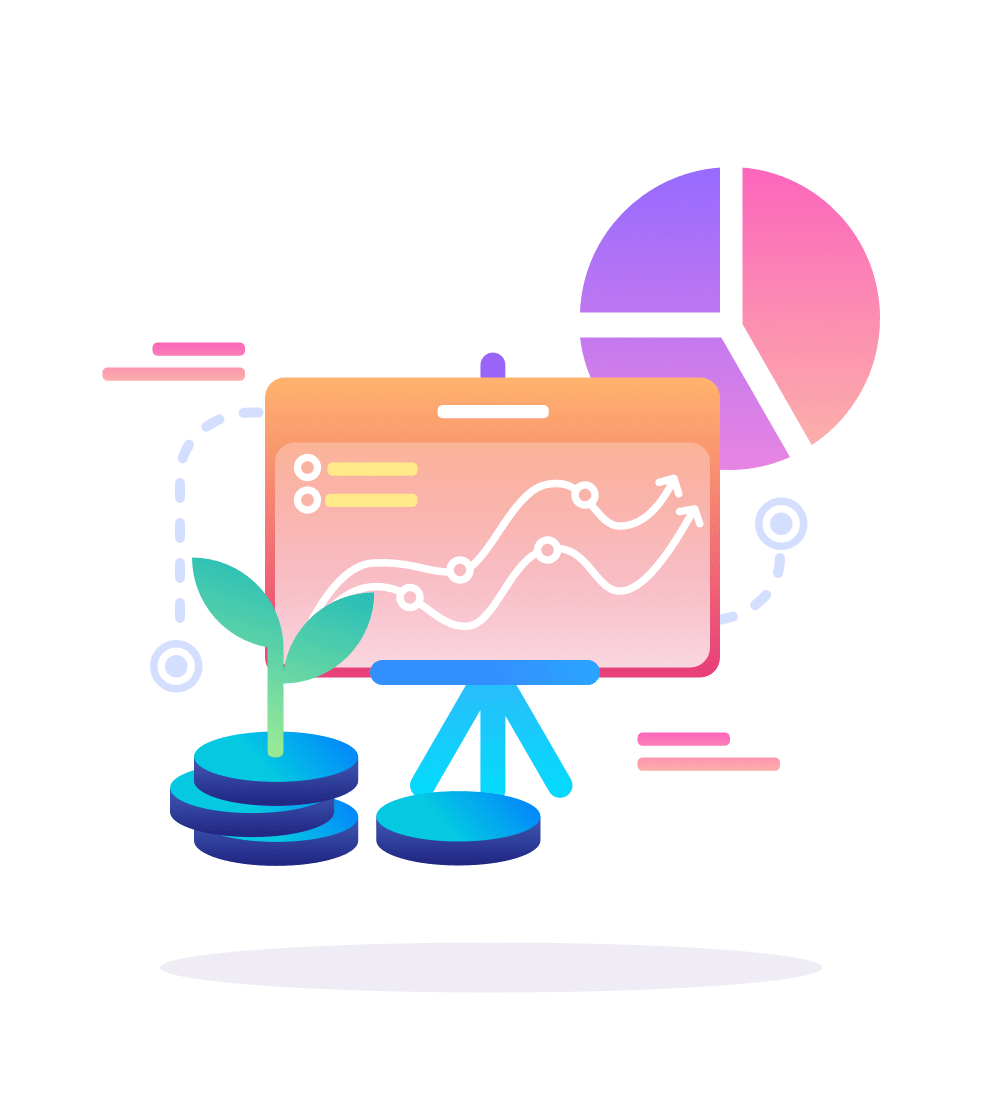 Trust Us to Turn Your Traffic into Leads
The Internet is full of new and exciting things. It is important to get your visitors to your conversion funnel with robust strategies. Having a greater conversion each time will lower your business loss while increasing the customer base. Digital Marketing Manila is here to improve your chances of getting more customers on board.
Conversion Rate Optimization will optimize your landing page or website to ensure better user experience. It will maximize your lead conversions. We, as a conversion rate optimization agency, will study your visitor's behavior and needs to boost the chances of conversions.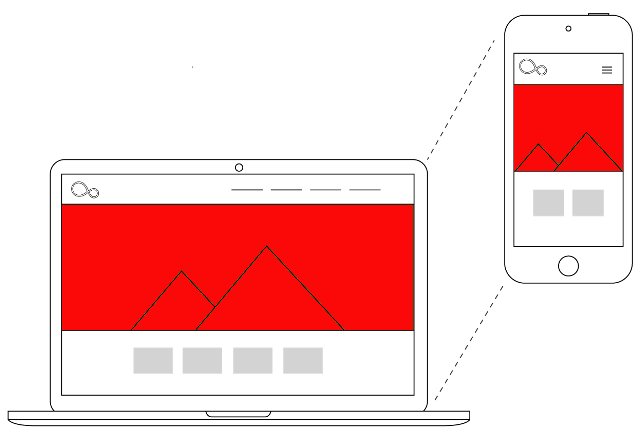 Multiply your Conversion Rates
Is your conversion rate sufficient to facilitate your desired level of business growth? Digital Marketing Manila is a top conversion rate optimization agency that will help you climb up the success ladder quickly. We will reinforce people's trust in your brand with our data-driven strategies. We use A/B test data and live updates to increase your form fills, traffic, and clicks.
We will optimize your social media ads with a promising target audience within your budget. We identify the ideal set of visitors that are most likely to convert and then strategize a plan. We will fine-tune your digital marketing campaigns to generate higher ROI. We develop the best conversion funnels that will provide fast business growth.

Learn our Conversion Rate Optimization Services Briefly
Reach your conversion goals with our data-driven conversion rate optimization strategies. How can we improve your lead conversion rates?
Why Work with Digital Marketing Manila?