Best SEO Company in the Philippines
Acquire search engine dominance and establish long term optimization of digital resources with our exceptional, bespoke SEO services in the Philippines.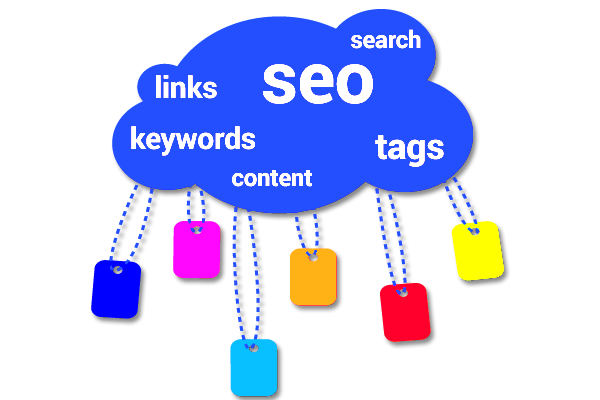 What is SEO?
Search Engine Optimization or SEO, in short, is the foundation based on which the success of your company's online campaign is determined. A strong, effective and minutely implemented SEO strategy is highly essential to stay ahead of the competition and turn the needle to your side on a regular basis.
SEO basically means to tweak the content, design, and outlook of your website so that web crawlers on search engines like Google, Yahoo or Bing pick your websites and blog sites up before your rivals. When put into effect with proper organic tools and techniques, the right SEO practices will push your company through the highly competitive market thronged with several businesses fighting for the top few spots and place you right there.
With more and more people entrusting the internet to find out about global and local businesses, a successful SEO campaign is not just a necessity, it can very much be the ace up your sleeve that wins you the game. At our digital marketing and SEO Company in Manila, we provide all the core aspects of SEO solutions to help our clients take their business a notch higher.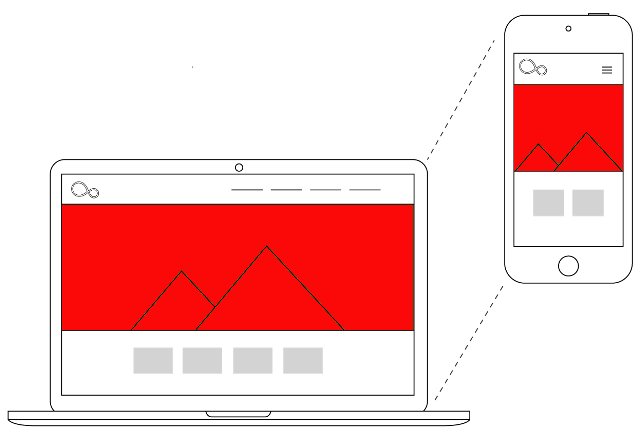 Does Your Business Really Need SEO?
Many entrepreneurs and business runners make the mistake of taking an SEO agency in the Philippines with a grain of salt and end up regretting the decision wholeheartedly. In this age of limitless technological advent at light-speed, SEO has managed to age like fine wine. Ever since it became a digital sensation in around 1997, the importance of SEO has only grown and expanded at an immense rate. It is also quite intricately associated with many other digital solutions that your business requires, such as content curation and management, Ad services, local listings, and web development.

What SEO Services Do We Offer?
When our clients think of the best SEO company in the Philippines, they think of Digital Marketing Manila – and that is because of our dynamic solutions and prompt services. When you reach out to us to make the brand of your business impressive and unbeatable in the growing digital market, all the following tools and technologies that we master it will be at your disposal.

Why Choose us for Your SEO Services?
To give your business the right direction in this and that extra edge in this intensely competitive market, you need the best SEO Company in Philippines. At Digital Marketing Manila, we have the right compass to lead your business to its desirable goal, that too within your wished deadline and budget.
Frequently Asked Questions
SEO helps improve the ranking of your site and makes the link to your website visible among the top results when a user searches for a related business or with a relevant keyword. Better rankings draw more traffic to your site, which results in more exposure, higher lead generation and an increase in revenue.
Outsourcing SEO service in Philippines will help you save the hassle of building an in-house one which would require recruitment's and management and save you the cost of running a whole new department as well. You can focus on your core business and leave the trouble of SEO to us.
It takes time for SEO to effectively work and although we guarantee results, we don't assure it will happen overnight, or even in a week or so. However, results can be seen quite tangibly within 2-6 months and go on to become a long-term investment.
Level of competition, keyword effectiveness and the optimization status of your website are among the topmost factors that determine where your ranking will be on a search engine.
You cannot do anything about the competition, but you can outrank them with finely executed SEO solutions, complete with effective web designing, interesting content curation, targeted keyword infusion, strong link building, and social media marketing.