World-Class Digital Marketing for Plumbers
Best Quality Digital Marketing Services for Plumbers
Build your brand with our excellent online marketing strategies at Digital Marketing Manila.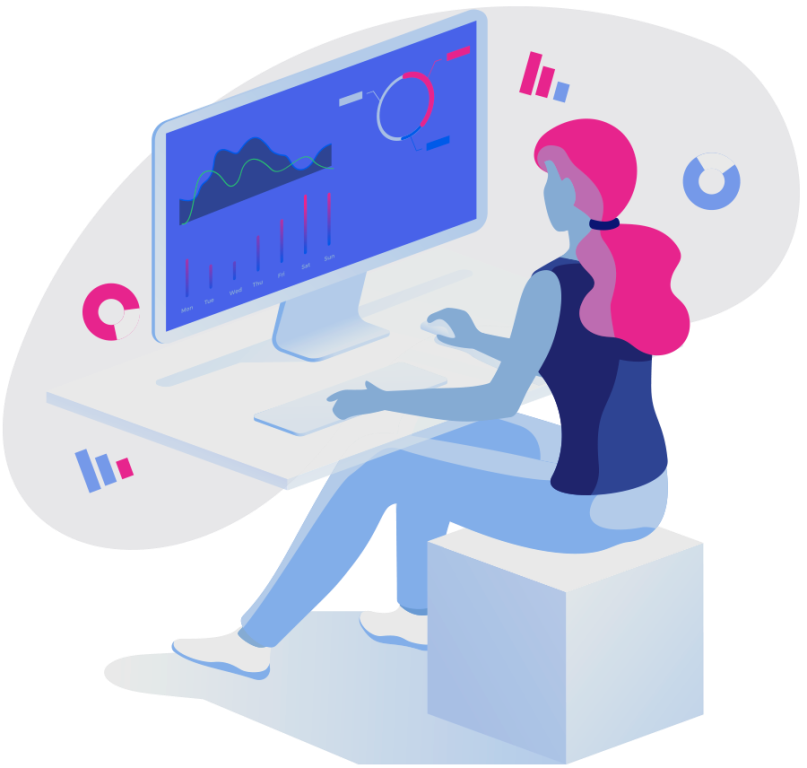 Leading Online Marketing for Plumbers
Plumbing is an essential work sector. Plumbers are required for fittings, fixing, repairing, and maintenance all around the year. The job is highly in demand. Yet it can be difficult for plumbers to reach out to their customers and establish a market without a good cut-out strategy of digital marketing for plumbers and proper implementation of the same. Digital Marketing Manila is a leading digital marketing company that provides end-to-end solutions across several industries.
The world of plumbing is one of our specialties. We understand how competitive the industry is and how important it is for you to make a mark on your target audience. Our comprehensive plumber marketing solutions will cater to your profession and establish an excellent online presence for you. We have a team of in-house digital marketing experts who are excellent in understanding your business requirements and come up with the perfect strategy. Our professionals have in-depth expertise and years of experience in delivering bespoke online marketing for plumbers and drive significant traffic to their websites.
Our Plumber Digital Marketing Services
To cut through the steep competition and achieve success in an encroached industry requires a robust, tailor-made digital marketing strategy. As a leading plumber marketing company, we help you harness the immense opportunity of the digital platform and give the boost that your business needs.
Plumber Web Design & Development 
A lot of online success depends on the quality and appeal of the website. For the large part, your business is represented to your digital audience by your website and that is why it has to be top notch. Web design and development is one of the top services that we provide. Our specialists help build visually attractive, easily navigable, and fast responsive websites with call-to-action designs for lead conversion.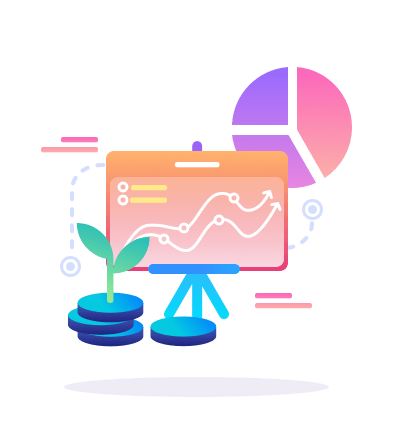 Plumber PPC Management
Pay-Per-Click or PPC helps you get customer preference targeted traffic to your website which often shows great conversion rates. PPC means you pay the search engine a certain pre-determined amount for every click you get on the advertisement. Our PPC specialists help you build the right PPC Campaign for your plumbing business. A good PPC campaign in place can increase your inbound leads manifold times within a short period.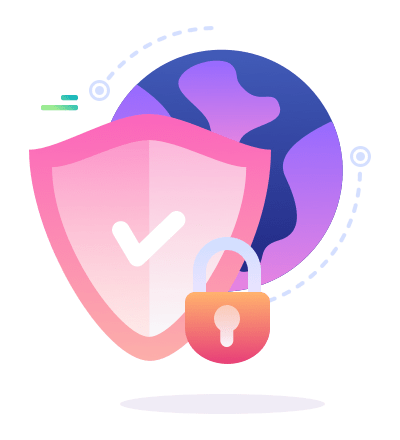 Plumber SEO & Local SEO
SEO is an extremely important aspect of plumber internet marketing as a lot of people look for efficient plumbers around them on search engines like Google. Our SEO specialists provide both on-page and off-page SEO practices keeping in line with Google's guidelines and get you an organic growth in online visibility. We take care of website audit, keyword research, competitors' analysis, local citations, link building, content management, and several other elements that make an effective SEO strategy. We also offer local SEO services to put your plumbing business on Google Maps of location-based query results.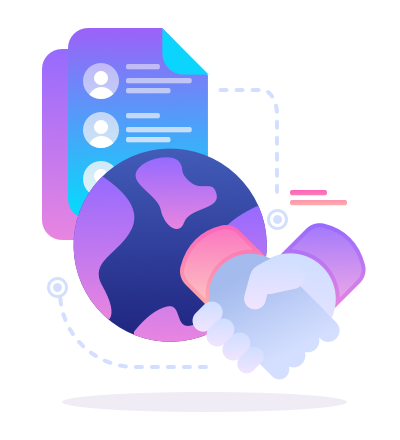 Plumber Content Writing 
Good content is at the helm of every successful digital marketing campaign ever. Websites with original and well-written content are better preferred by the web crawlers which decide SERP rankings. It also helps you reach out more to your customers and establish your website as a reliable and authentic source of information in the plumbing industry. Our writers create fresh, unique, and 100% plagiarism-free web content, blog content, feature articles, press releases, social media caption, advertisement, email marketing, and any other content you might need to be written.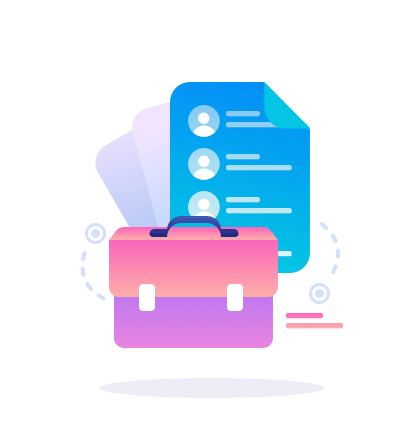 Plumber Social Media Management 
Social media marketing is an irrefutable part of any contemporary marketing campaign. It is in fact, a leading element in the digital discourse of any industry. It holds immense power that can-do wonders for your business if harnessed and utilized with proper strategy. That is what we do for you. We create a strong social media presence for your plumbing business, handle and manage multiple profiles, help you garner a large number of followers, and spearhead your social media campaigns to gain more leads for your plumbing business.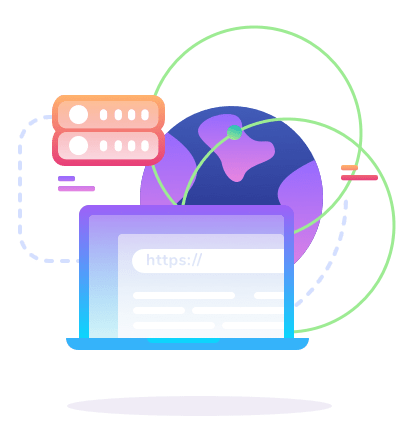 Plumber Online Reputation Management
The digital world can bring massive amounts of positive and negative reviews at the same time, no matter how hard your marketing efforts are. As a plumbing service provider in your city, online reputation is particularly important for the preservation and growth of your business. Almost everyone is consulting online reviews now before availing the services of any solution-based business-like plumbing, therefore making our online reputation management strategies even more important for the survival and sustenance of your business.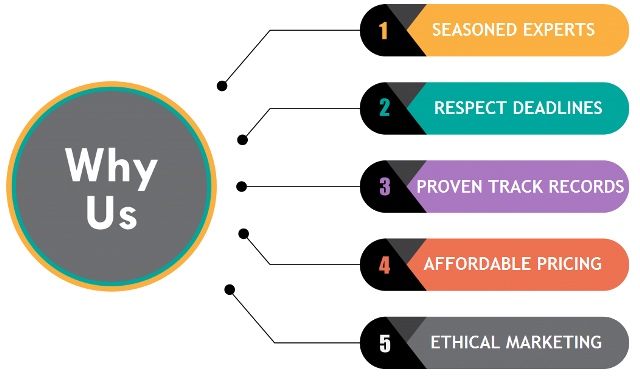 Why Choose Us?
Digital Marketing Manila is a renowned plumber marketing agency with a history of successfully executed digital marketing campaigns and a legion of happy clients. 
We value our commitment to our clients
We use state-of-the-art tools and technologies 
We bring you effective and transformative results
We are reputed for our results-driven approach and delivery
We promise you complete ROI and a 100% customer satisfaction 
We believe in honesty and transparency of our competitive payment structure
Get in touch with us today for a free quote on your requirements.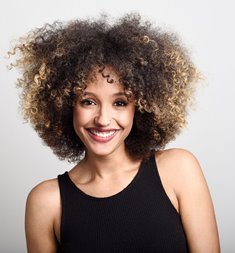 Unica Encinares
Serial Entrepreneur
"Merlina and her Digital Marketing Manila team is very professional. She tells what needs to be done and manages the clients' expectations. She delivers on time and is ready to answer queries and explains her work. I am happy to have found the right team to work with on a long-term basis."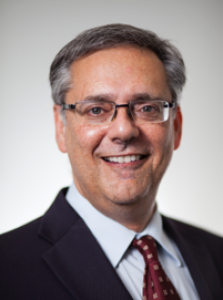 Steven Rosen
Business Coach, Author, Speaker
"It was a pleasure working with Merlina and her team. They are extremely knowledgeable about Local SEO."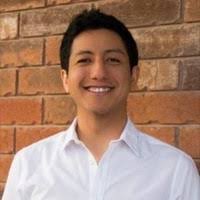 Efren Castillo
Dental Marketing Expert
"Great working with Digital Marketing Manila. If more SEO projects come again in the future, I will definitely use them again."