Best Website Developer in the Philippines
Custom Website Development Solution for your Business or Services
At Digital Marketing Manila, we understand what is required to develop a functional website. With the expertise of a team of a website developer in the Philippines like ours, at your disposal, building the ideal website becomes surprisingly easy.
Coding capabilities
When it's about website development, coding is the core skill that matters. Businesses need to ensure that the developers on the agency they are working with, have superb coding knowledge. Any vision one has for his/her website can be truly achieved, if the developers are adept with the coding language. Website Coders at Digital Marketing Manila are experts in their crafts. We offer experienced web developer in the Philippines who will help you in every step of the way.

Availability of in-house Copywriter
A web development company in the Philippines should not only invest in designing talent but should also house deft copywriters. There's a saying "design attracts, copy sells". Content on your website is the substance that engages the visitors to stay.
By utilizing an agency's in-house copywriters, it's possible to save both time and money. In case a business already has its own content, a copywriter working in connection with the designers will be able to fine-tune them, proofread and suggest apt banner taglines/headers. Digital Marketing Manila offers content development services as well, so you are fully covered in case you need updated content.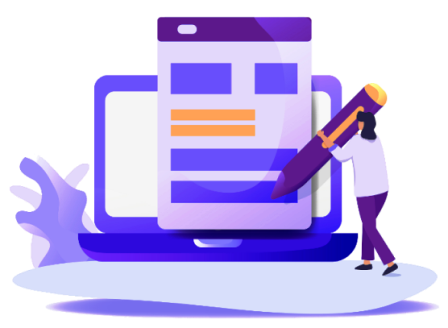 Payment and Pricing
Pricing range is important to consider when choosing a website developer in Manila. A company that offers customizable pricing as per the service requirements is always preferable. There are many aspects of web designing and no limit to the number of features one can include. Hence, taking the time to decide upon the useful ones helps to optimize expenses and save money.
The payment structure is also important to consider. We offer a transparent payment structure and leave room for customization.

Familiarity with the Contemporary Trends
The website industry is always changing, and new trends are always arising here. The developers should be able to grow along with these changing trends. Look for an agency, that is always implementing new ideas. Our WordPress Developer in the Philippines helps you with updated facilities like content management systems so that you don't have to rely on anyone else to tweak your website.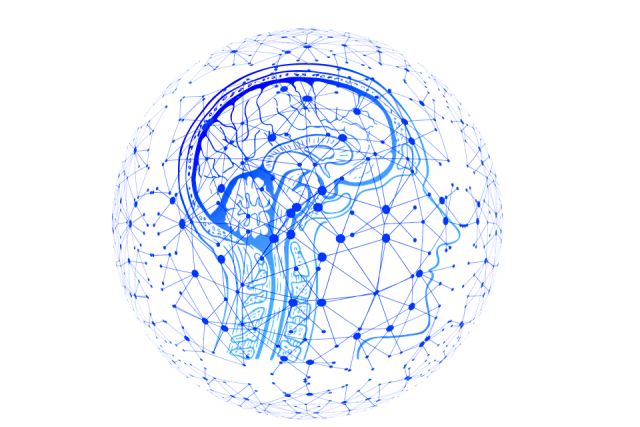 What differentiates us from others?
Web design's primary purpose is to combine form and function in a way, that makes a website enjoyable, interesting, navigable and usable. Now, hiring an agency is just the 1st step; there are other multitudes of factors you need to consider when discussing their website's features with a website developer in the Philippines.
Ideally, an effective website should provide –
A user-friendly experience
On-going sales
A steady flow of leads
To attain all goals, there are certain parameters that a website must meet. At Digital Marketing Manila, we are highly vigilant of the entire process. Our recommendations have helped clients with outstanding results in terms of customer satisfaction and conversion rates. Our website developer in the Philippines helps you out with a few critical factors during the process.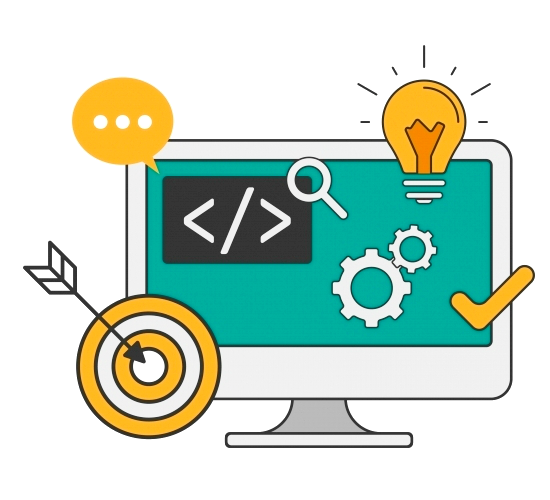 Essential Website Development Factors We Emphasize On
Join Our Team with Us Today