World-Class eCommerce Marketing Agency
eCommerce Digital Marketing Agency
Digital Marketing Manila is here to help you reach your target audience using top-notch eCommerce marketing strategies.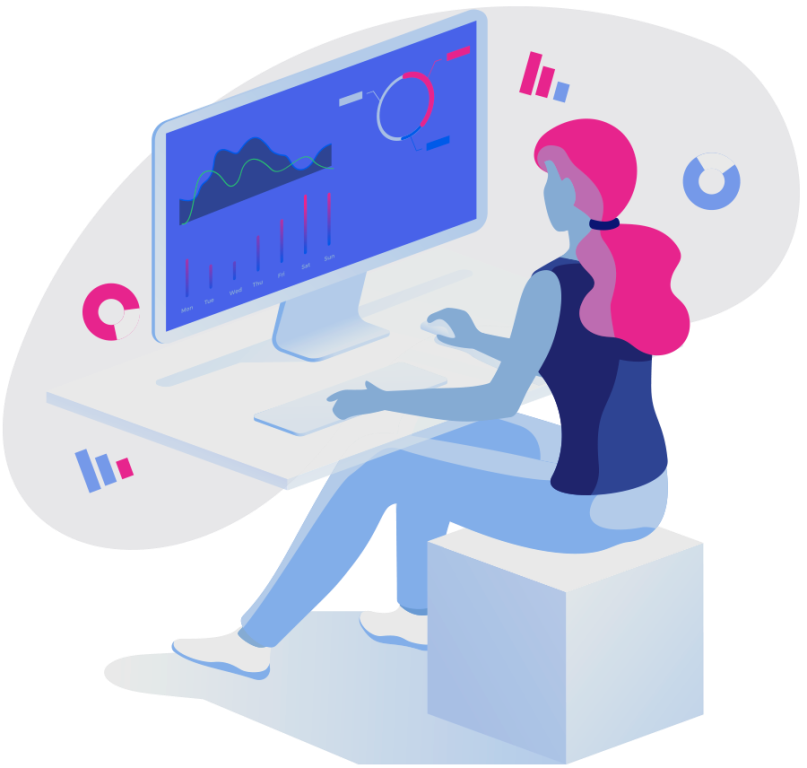 eCommerce Marketing Agency
Ecommerce is the latest deal in this digital age. With millions of online shopping options on your fingertips, online marketing for eCommerce is quickly turning out to be indispensable to stay ahead of the competition. For any online business, it is difficult to grow organically by itself within a short period. A lot of deserving businesses lose out on revenue due to aggressive competition. Ecommerce website marketing makes it possible by grabbing maximum possible attention from their target audience and help them convert that into sales.
Digital Marketing Manila is the leading full-service eCommerce digital marketing agency. With our robust and highly acclaimed eCommerce marketing strategies, we help you reach the target audience and generate maximum sales. We realize how crucial it is for you to have the ideal brand awareness and build an extensive customer base and compete with your business competitors on an equal footing. Ecommerce website marketing has proven to be far more effective than other traditional methods and we are here to ensure that you receive the best solutions tailor-made for your business.
eCommerce Marketing Services We Provide
We offer our clients a range of services that allows them to reach millions at once prompting a steep increase in sales, thereby increasing their overall market share.
eCommerce Web Design & Development 
A professional and visually appealing eCommerce website goes a long way in converting online traffic into long term customers. A professionally designed website is more likely to drive internet traffic and makes your website easily navigable, more user-friendly, and more informative. Ecommerce Web design and Development being one of our specialties, we are the go-to person for eCommerce websites. Our team of dedicated eCommerce web design experts considers factors like content strategy, load-time speed, page structure and produce a friendly and highly responsive website that is informative as well as appealing without being too confusing.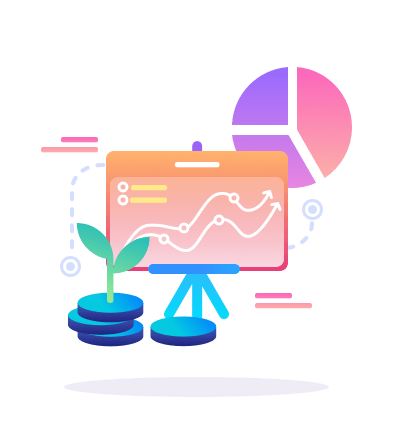 eCommerce SEO Services
SEO plays a significant role in online marketing for eCommerce websites as a massive percentage of people rely on online search engines for online shopping. Ecommerce SEO works to optimize your website and take it up on Google rankings so that you are easily reachable through online searches. It focuses not only on useful keywords/phrases but also drives traffic to your websites and provides high-quality leads. We, at Digital Marketing Manila, ensure that your company is at the top of the business using eCommerce marketing strategies. Our in-house eCommerce SEO experts make sure that you extend the reach to your target audience.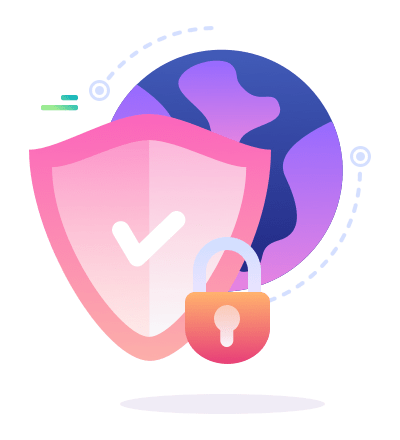 eCommerce PPC Management
PPC or pay-per-click advertising is a form of marketing that lets an advertiser accrue costs when the users click on their ads which also allows you to reach them where they're already looking and gain a leg up against competitors. An eCommerce PPC campaign is an ideal choice, especially when it comes to eCommerce stores. We make note of your advertising budget and utilize them optimally to ensure impressive results. We guarantee a high ROI from your PPC ads campaigns while reducing your cost per click through optimal PPC Management.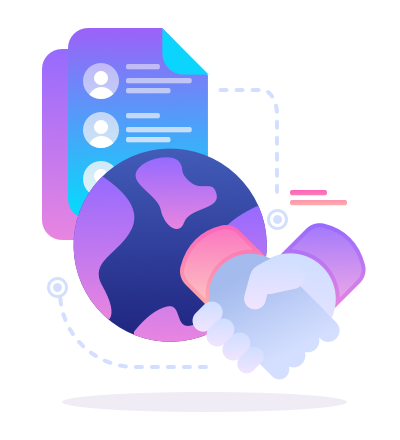 eCommerce Content Writing
A high-quality crisp piece of eCommerce website content will certainly draw you more audience and widen your reach. Especially in the case of online marketing for eCommerce websites, there can be no doubt that information-rich, lucid content writing is more likely to turn your potential client into a paying customer. We at Digital Marketing Manila provides that to you with our top-quality eCommerce content writing services. As a leading content writing company, we offer you high-quality plagiarism free fresh content at affordable prices.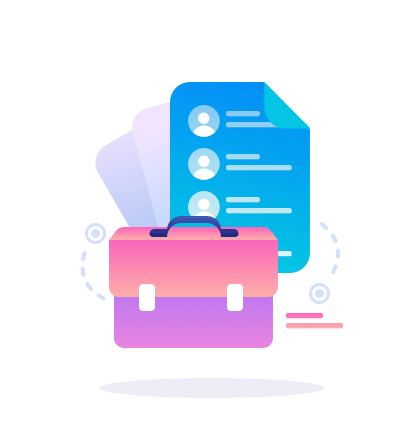 eCommerce Social Media Management
The level of influence that Social Media has over digital marketing is unimaginable. Social media can single-handedly change the face of your business if managed properly. A well-managed social media optimization plan can get you massive market awareness. Our capable team devises social media marketing strategies that are tailor-made for your business to connect with your audience and generates conversation around your brand while promoting your products.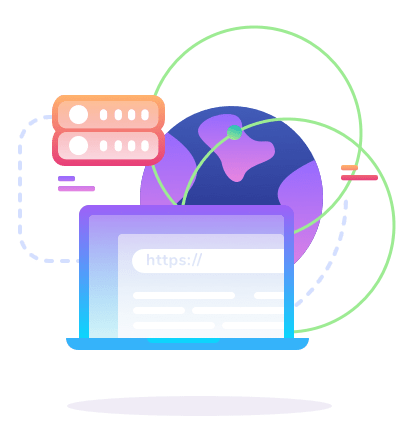 eCommerce Online Reputation Management
We, at Digital Marketing Manila, have a capable team of seasoned professionals to help you increase your overall visibility and build your brand and generate promotion while forming a good reputation for your company. We employ critical reputation management techniques that keep your business away from damaging reviews or any kind of negative coverage. We use our strategies to build a good reputation of your company for your valuable clients.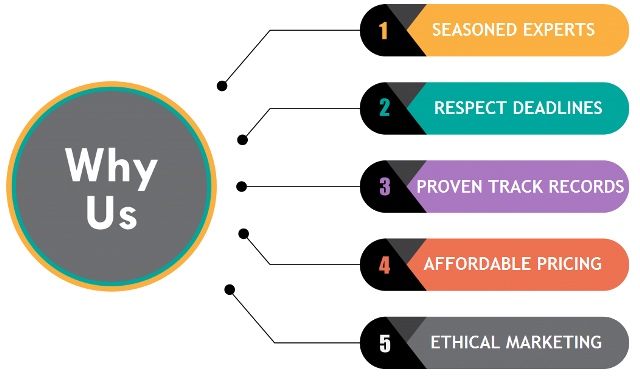 Why Choose eCommerce Website Marketing Agency?
Digital Marketing Manila is a leading digital marketing company specialized in eCommerce. Our excellent marketing strategies and the variety of services we offer ensure optimum results and high customer satisfaction.
Client satisfaction is our top priority.
Our marketing strategies are effective and best in the market.
We give you tailor-made solutions and cater to any budget.
We are hyper-focused on getting you the best results.
Get in touch with us today for a free quote on your requirements.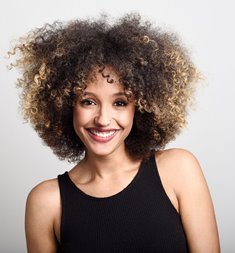 Unica Encinares
Serial Entrepreneur
"Merlina and her Digital Marketing Manila team is very professional. She tells what needs to be done and manages the clients' expectations. She delivers on time and is ready to answer queries and explains her work. I am happy to have found the right team to work with on a long-term basis."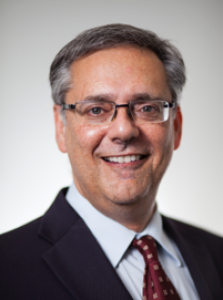 Steven Rosen
Business Coach, Author, Speaker
"It was a pleasure working with Merlina and her team. They are extremely knowledgeable about Local SEO."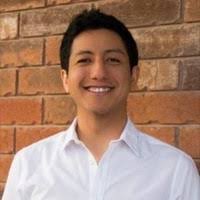 Efren Castillo
Dental Marketing Expert
"Great working with Digital Marketing Manila. If more SEO projects come again in the future, I will definitely use them again."