World-Class Marketing for Roofers
Digital Marketing for Roofers
Digital Marketing Manila brings you the best services of roofing contractor marketing using brilliant digital marketing strategies.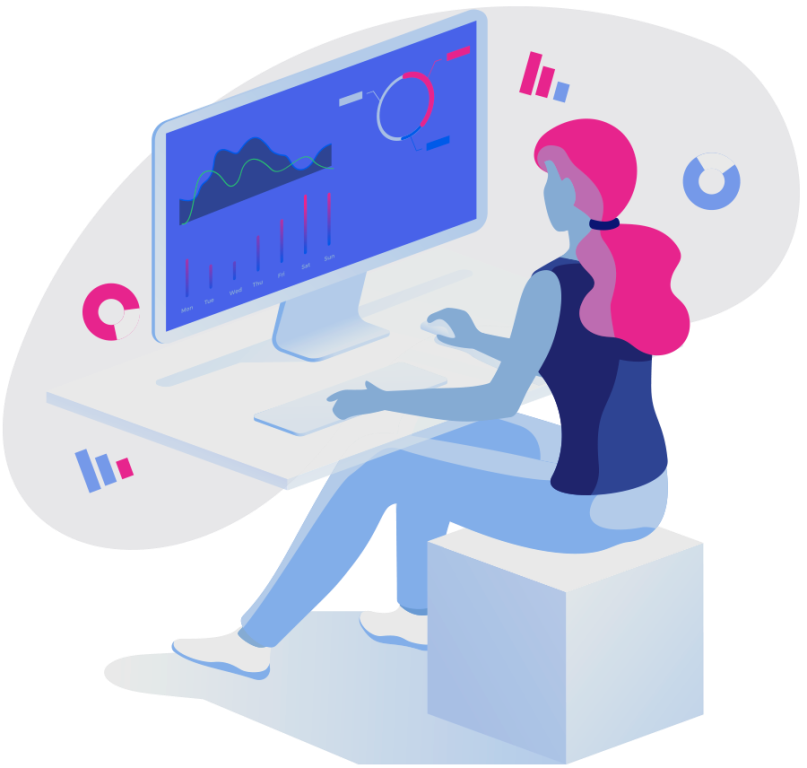 Roofing Digital Marketing Agency
At Digital Marketing Manila, we know what strategies of digital marketing for roofing companies help in building a strong website. Our services are here to give you maximum traffic and take your work to the community where your viewers can smoothly become your customer. Digital Marketing Manila is a deep-rooted company in digital marketing for roofers. Over the years, we have worked with top-class clients and helped them give the best business with our SEO management services. We help in increasing sales, driving traffic, and build a substantial customer base in contrast to your competitors.At, Digital Marketing Manila, we follow the rules with extreme privacy, especially for our clients. We have a dedicated team of SEO marketers and provide top-notch online marketing for roofers. If you are new in the roofing business, Digital Marketing Manila is the right roofing contractor marketing agency you have visited. We give a perfect strategy with maximum Return of Investment (ROI) than Expenditure. Apart from that, we have a special team that analyses business data thoroughly and looks for the best solution for you. Unlike other companies, we identify your brand weakness and strengths to focus on a structured solution.
The Roofing Marketing Services That We Provide
We focus on increasing the overall business by roofing contractor marketing techniques. With digital media marketing, roofing business companies had changed their business reach. To get yours done effortlessly, nothing can beat the performance of Digital Marketing Manila!
Roofing Web Design & Development
A skillful and well-crafted website appearance is very crucial in digital marketing for roofing companies. Your customers must be able to see your work and get easy access to your services online with technology seamlessly designed. At Digital Marketing Manila, we design your website with high-end factors like less load time-speed, content strategy, design, and page structure which is informative as well as user-friendly.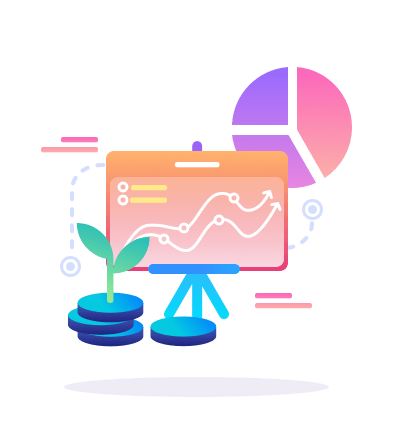 Roofing SEO & Local SEO
A significant role in digital marketing for roofing companies is played by SEO techniques. It engages a greater percentage of the audience who relies on search engine results. At Digital Marketing Manila, we make sure that users see your work at the beginning. The SEO experts at our company help make your website outrank on search engines. Local SEO that help your business be found on location-based searches on Maps.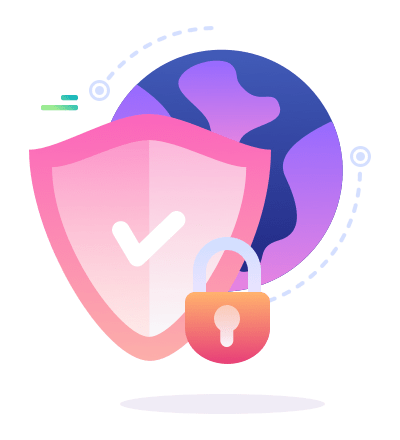 Roofing PPC Management
PPC, Pay Per Click advertising is a process of marketing where an advertiser pays for clicks every time a customer clicks on their ads. At Digital Marketing Manila, we have effective packages on PPC marketing for roofing companies. We guarantee our clients more return on Investment (ROI) with our PPC ad Campaigns by ensuring optimal PPC Management.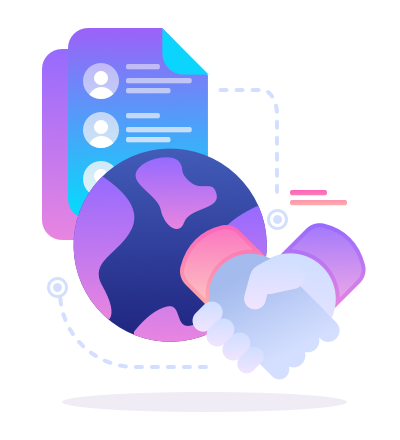 Roofing Content Writing
When it comes for roofing marketing, we know the importance of creative content writing for a website. At Digital Marketing Manila, we provide quality-rich crisp content for our clients. We are the leading content writing service providers in the Philippines, we offer you plagiarism free content with high readability rate at affordable prices.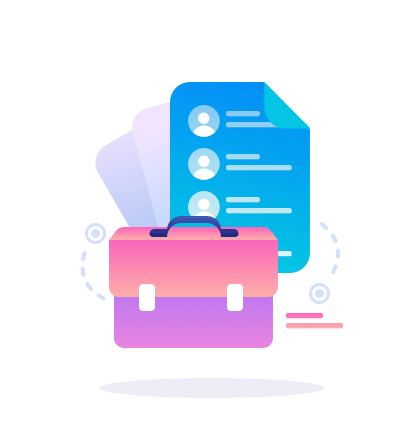 Roofing Social Media Management
Undoubtedly, social media is the only place where the majority of people spend their time. Our goal is to drive this population to your business with social media optimization techniques, advertisements, keyword management, and building a prolific online appearance. Our team at Digital Marketing Manila, can stitch solutions just for your social media webpage and generate maximum audience into your customers.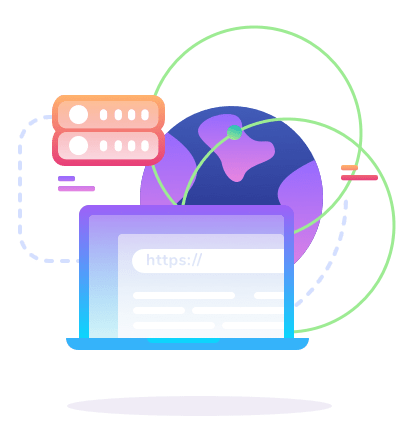 Roofing Online reputation management
The green dot on social media plays a huge role in online marketing for roofers. Our highly professional team at Digital Marketing Manila increases visibility, build a brand name, promotes your services on an overall scale. We apply reputation management techniques and exclude the negative reviews and backlinks that can harm the brand value. Our strategies are tested, we focus on building a good reputation of our valuable clients.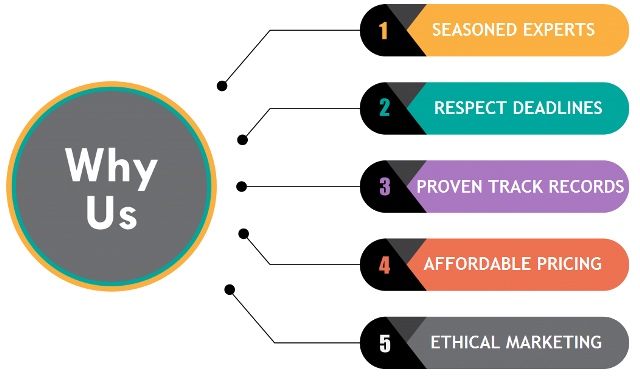 Why choose us as your Roofing Marketing Agency?
Digital Marketing Manila is well-known for its roofing marketing services. Our brand value has a lot to do with our client's reviews and satisfaction. We believe that your expectations are our challenges to fulfill. Therefore, we focus on high customer satisfaction in every service we provide.
We maintain 100% customer-client confidentiality.
We provide the best digital marketing for roofing companies in the market.
You get full support from our technical team of Digital management.
We provide unique solutions especially to the places which need to be strengthened.
Our services are budget-friendly.
We have been in the field of roofing contractor marketing for a long time.
Avail the best of roofing marketing from the Digital Marketing Manila. We are the ultimate spot to meet your business demands!
No one knows the roofing marketing better than we do. Contact us today!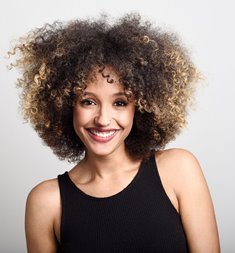 Unica Encinares
Serial Entrepreneur
"Merlina and her Digital Marketing Manila team is very professional. She tells what needs to be done and manages the clients' expectations. She delivers on time and is ready to answer queries and explains her work. I am happy to have found the right team to work with on a long-term basis."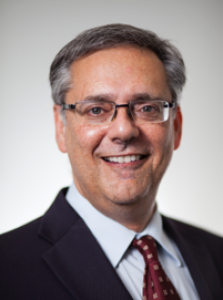 Steven Rosen
Business Coach, Author, Speaker
"It was a pleasure working with Merlina and her team. They are extremely knowledgeable about Local SEO."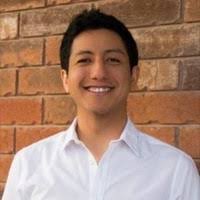 Efren Castillo
Dental Marketing Expert
"Great working with Digital Marketing Manila. If more SEO projects come again in the future, I will definitely use them again."