World-Class Marketing for Home Builders
Home Builder Marketing Agency
Digital Marketing Manila offers you the best solutions for home building marketing with first-rate digital marketing strategies.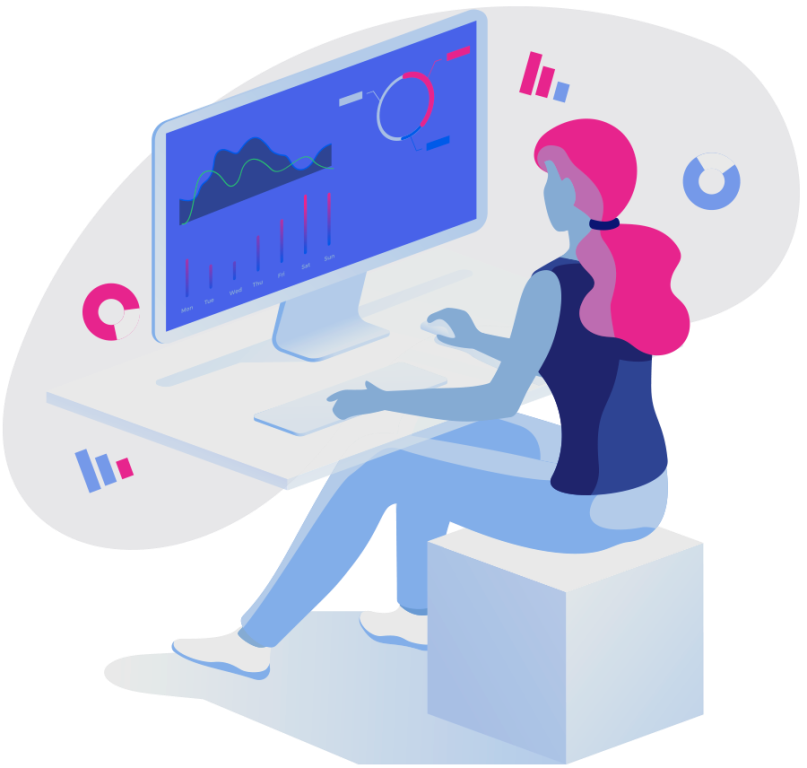 Digital Marketing for Home Builders
In this era of technology, no business can thrive without having a superb digital outlook. Millions of users browse their favorite items of home decoration over internet websites and end on buying from one that impresses them the most! Hence, the impression that your home builder brand is making on customers is the only way to increase your business network! To enhance your business by the latest online marketing and website designing patterns, Digital Marketing Manila is sharing supreme price packages for home builder marketing. To get quick recognition over the internet, a strategized digital marketing for home builders' business is highly necessary. It gives your brand the name it deserves and the fame necessary for prosperity. Due to a lack of online business strategies, most of the brands lose their revenue and fall on the less priority list on the internet.
At Digital Marketing Manila, we understand the ideal audience type and platform using our SMO techniques. Our strong, skilled professionals give tailor-made solutions that can run online marketing for home builders speedily. They can handle the market, design, and analytics at the same time without compromising either of them. On a broader scale on business, we focus on giving you the best return of Investment (ROI) by driving valuable traffic to your website.
Home Builder Marketing Services
We, the Digital Marketing Manila, offer a variety of strategized plans on online marketing for home builders. But the best solutions will help you reach out to millions of users.
Home Builder Web Design & Development
Designing a website with specific coding approaches is a big deal. But understanding the market requirement and which goes the best with home builder marketing can be a challenging job. In Digital Marketing Manila, we build websites which does not waste a single second of the buyers. Our websites are modern, unique, user-friendly, and artistic. Our professional team takes note of factors like content strategy, SEO adaptability while designing your home building website.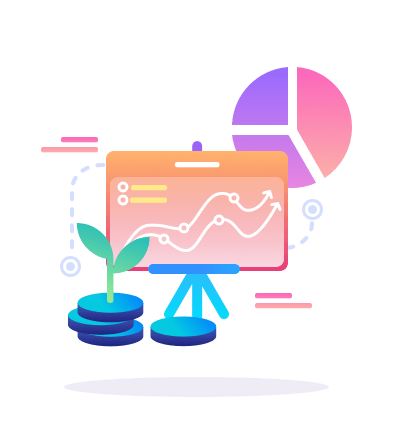 Home Builder SEO & Local SEO
A business, symbolized by a website, is blind without SEO. It helps in optimization, Google Rankings, and reachability which are the basics of a successful online home builder marketing website. At Digital Marketing Manila, our in-house experienced team makes sure that our clients avail the best SEO strategies for them. We are not like the local SEO companies that repeat the same strategies for several companies. We will build you a new one, particularly for your business.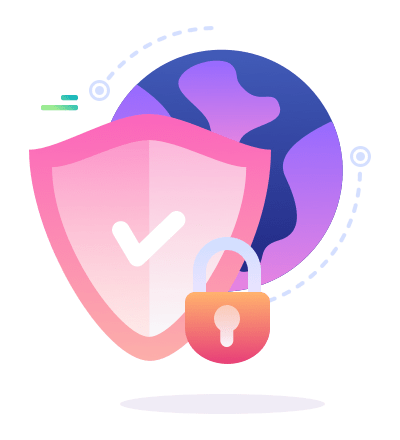 Home Builder PPC Management
Pay-Per-Click or PPC Management is an advertising process where you get paid once, they click your ad. To grow your business with PPC ad campaigns, Digital Marketing Manila is your perfect partner. For staying to the fore at digital marketing for home builders in the market, it is important to use ad campaigns, invest in promotions through PPC Management. You will get notified by more customers and the in-cart demands. Our polished team will deliver you the right budget with impressive results and an audience.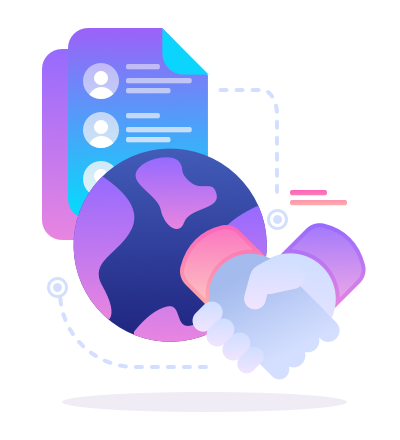 Home Builder Content Writing
Refreshing and informative content is not everyone in digital marketing for home builders talks about. While most of the companies will provide you with the basics of online appearance, but the content strategy is never fulfilling in their strategies. Here, you get high-quality content from expert writers who can communicate with the audience through its content. After all, communication can only turn a potential client into an ever-lasting trust-able customer. We offer high-quality plagiarism free content on affordable prices.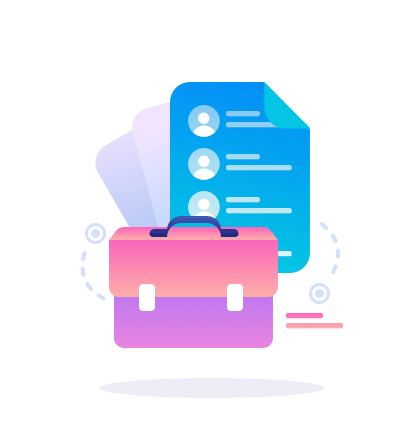 Home Builder Social Media Management
Social media has an enormous influence on home builder marketing. We use this involvement for digital marketing for home builders by Digital Marketing Manila professional team. A well-managed social media platform can build your network in truly little time and grow your business uninterruptedly.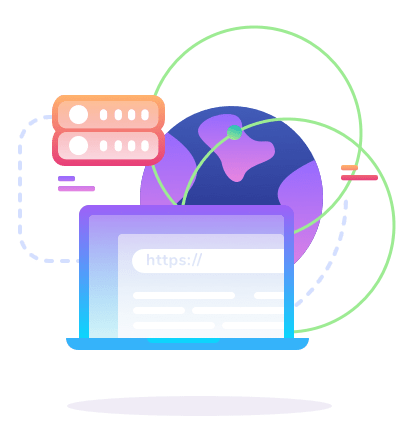 Home Builder Online Reputation Management
As a leading home builder marketing agency, we are proud of our team of seasoned professionals. We build marketing strategies that not only grow online presence but also protect our clients from critical reviews and negative comments on online platform to keep the excellent reputation of their brand.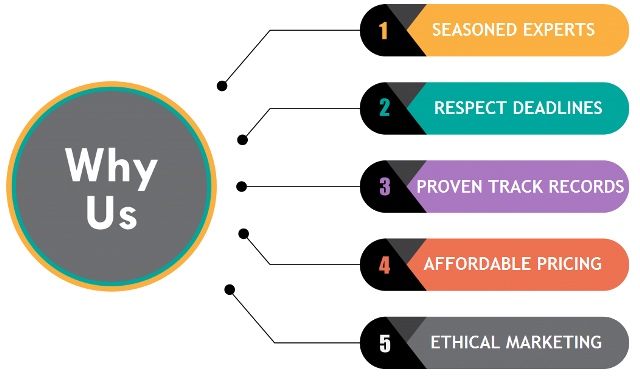 Why Choose us as your Home Builder Marketing Agency?
Our services are specialized in online marketing for home builders. Our high-end services have helped several business brands to reach high-profile in their domain.
Our primary focus is on customer satisfaction.
100% clarity while taking a project. 
Our services are affordable.
You get the best traffic, even from remote areas on the web.
Get in contact with us today! Get a free quote as you want!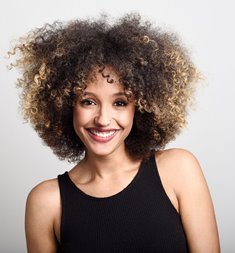 Unica Encinares
Serial Entrepreneur
"Merlina and her Digital Marketing Manila team is very professional. She tells what needs to be done and manages the clients' expectations. She delivers on time and is ready to answer queries and explains her work. I am happy to have found the right team to work with on a long-term basis."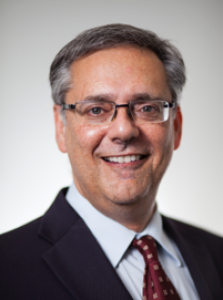 Steven Rosen
Business Coach, Author, Speaker
"It was a pleasure working with Merlina and her team. They are extremely knowledgeable about Local SEO."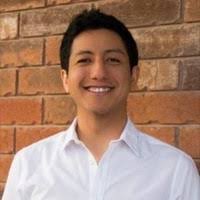 Efren Castillo
Dental Marketing Expert
"Great working with Digital Marketing Manila. If more SEO projects come again in the future, I will definitely use them again."