Ecommerce Website Audit
Get real audit report from an expert with recommendations.
Ecommerce Website Audit with Actionable Plan
Fill out the details below so that it help us to audit your business website.
Delivery Time
5-7 Days
(Revisions may occur.)
Competitors Content Quality
Numbers of words they have used on website pages
Questions they have answered on their pages
Duplicate Content
Thin Content Analysis
Grammatical Error Analysis
Pay Per Click ads audit report with their actionable plan. Along with finding of proper tracking code. Health report of your PPC Campaign.
Will perform keywords research, if found your website is not targeting relevant keywords for its pages.
Keyword Cannibalization Report
If you have struggled to rank for particular keywords.
Social Media Performance Audit
Facebook, Instagram organic as well as paid ads audit report with their actionable plan.
Google My Business Analysis
Complete & verified
Category
Business Description
Business Hours
Photos
Post
Complete & verified
Category
Business Description
Business Hours
Photos
Google reviews
Stars on Google
Total Reviews
Average Rating
NAPW Analysis (Name, Address, Phone, Website)
Citations Analysis
Active Citations
Citations SCORE
Live Citations
4XX Errors (404, 410 Broken Links)
Robots.txt configuration
XML Sitemap
HTML Sitemap
3XX Errors (301, 302 Redirects)
Long redirect chains
Fixed www and non www versions
Encoding & Technical Errors
Multiple canonical URLS
Canonicalization
Too big pages
HTTPS pages with mixed content issues
W3C HTML errors
W3C CSS errors
Dynamic URLS
Too long URLS
Desktop Speed Test
Mobile Speed Test
Broken links
Excessive number of links
Broken Images
Empty Alt Text
Open graph markup
Structure data markup
TEXTUAL Interlinking
Meta Tag Optimization
Header Tag Optimization
Domain Rating
Domain Authority
SPAM Score
Links pointing to your site
Domains pointing to your site
Mobile Responsive Test
Tablet Responsive Test
Home Page Analysis Report
Content Optimization Score
Keywords Stuffing Report
Alt Image Tag Optimization Report
Number of links on the Homepage
Meta Tags Optimization Report
Project details
The Ecommerce audit is 100% manually checked for each factor and all potential problems that might affect the crawling and indexing of your site or pages by the search engines. It helps you find issues that hinder that and affect your website's ranking and visibility on the search results. You can also get essential recommendations that suit your business needs.
What do you expect in the Ecommerce Website Audit Report?
1. You will get the Ecommerce Audit report in the Google sheet.
2. You will get the SEO recommendations report in the Google Doc.
3. After you receive the report, if you have any questions, we can discuss this through our chat messaging service online or through email.
4. For the Implementation if you need a help you can count on us.
"Merlina and her Digital Marketing Manila team is very professional. She tells what needs to be done and manages the clients' expectations. She delivers on time and is ready to answer queries and explains her work. I am happy to have found the right team to work with on a long-term basis."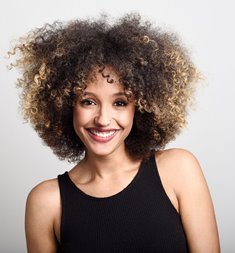 Unica Encinares
Serial Entrepreneur
"It was a pleasure working with Merlina and her team. They are extremely knowledgeable about Local SEO."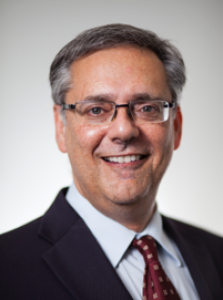 Steven Rosen
Business Coach, Author, Speaker
"Great working with Digital Marketing Manila. If more SEO projects come again in the future, I will definitely use them again."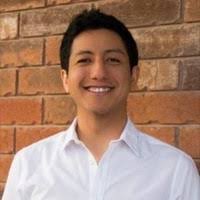 Efren Castillo
Dental Marketing Expert