World-Class Marketing for Auto Repair Shops
Digital Marketing Agency for Auto Repair Shops
Want to get an appealing online appearance with an efficient marketing strategy for your auto repair shop?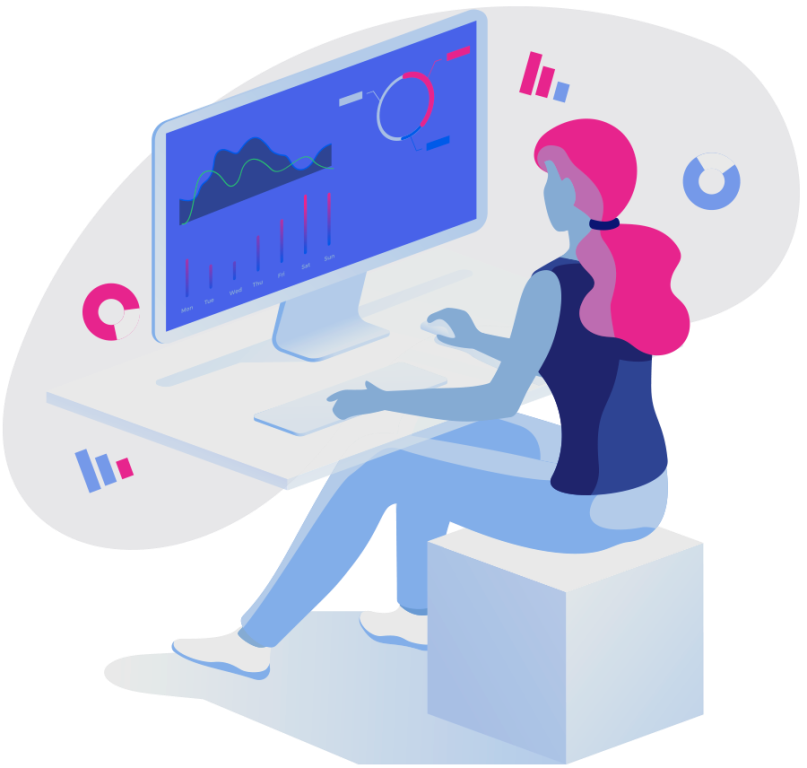 Auto Repair Shop Marketing
Anyone who owns a car, or a two-wheeler ought to need the service of an auto repairing. An auto repairing shop requires all kinds of fixing related to vehicles, which makes it an important field. If you own an auto repairing shop, you know just sitting at the shop will not bring you, customers. You must spread awareness of your auto repair shop via auto repair shop marketing.
We at Digital Marketing Manila help you get hold of the market and create a brand name among your target audience. We understand your requirement and provide you with a digital marketing strategy that suits you perfectly. We have employed professionals who are just not highly qualified but are also well trained and skilled. We have professionals who are experienced and educated in auto repair shop marketing.
We at Digital Marketing Manila provides excellent digital marketing services for various industries and fields. We certainly expertise in online marketing for auto repair shops. We had helped auto repair shop clients with their digital presence and we can help you to build a strong online presence that lingers on the mind of your target audience with our amazing marketing strategies.
Auto Repair Shop Digital Marketing Services
To build an amazing marketing strategy and stand out in the competition, we help you with the best world-class marketing strategy for an auto repair shop. We offer you a vast range of marketing services.
Auto Repair Web Design & Development
Online visibility is one of the key aspects of getting more clients and expanding your business. Small or large, irrespective of the size of your business, your company needs to have a website. A website helps create visibility for your company. It is the first thing that your customers are going to interact with, so the site must be well designed. Our team of web designers and developers can create visually appealing websites for your auto repair shops with a focus on the call to action. We will create a responsive website for your company, which can be accessed from all devices. Our team of web developers also provides support and backend solutions.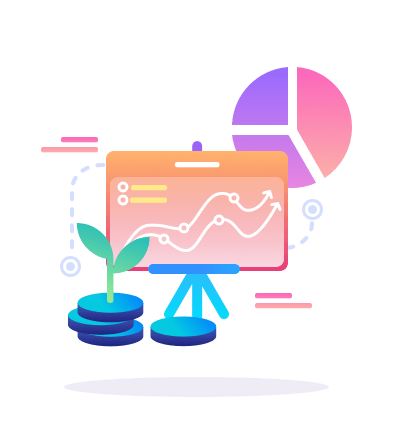 Auto Repair SEO & Local SEO
To come at the top of every Google search result, you need to employ a good SEO strategy. Our team of SEO experts can provide you both offsite and onsite SEO, which is bound to push you to the top of the SERPs. We analyze the market, research the keywords, check Google queries related to your services, take care of the content on your site and elsewhere as well as handle your social media pages. If you are targeting a particular area (city), we can help your company's name to be the top of the search results by employing local SEO methods. Local SEO will allow anyone who searches for auto repair in their vicinity, will show your company's name first.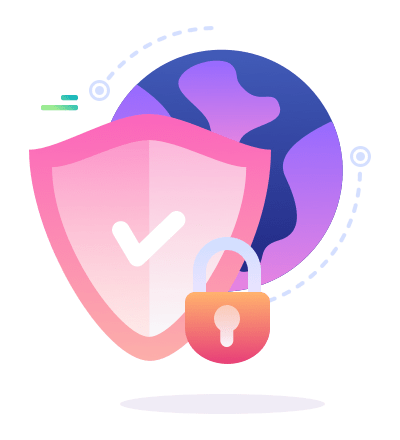 Auto Repair PPC Management
Pay-Per-Click, in short PPC, is often used by businesses to reach higher conversion rates. We will design a PPC campaign for your auto repair company, and when implemented, the search engine will show your company's ads when they search for auto repairing services. With every click, you will be required to pay money to the search engine, and in return, you will see an increase in your inbound leads.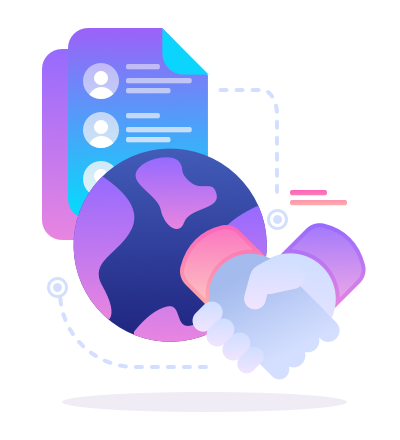 Auto Repair Content Writing
Good and informative content about auto repairing will help establish a relationship between you and your customers. Our team of talented content writers will provide you plagiarism free content that is unique as well as informative. Our writers will supply content for social media posts, web content, blogs, and press releases as well as write feature articles to put your company's name out there.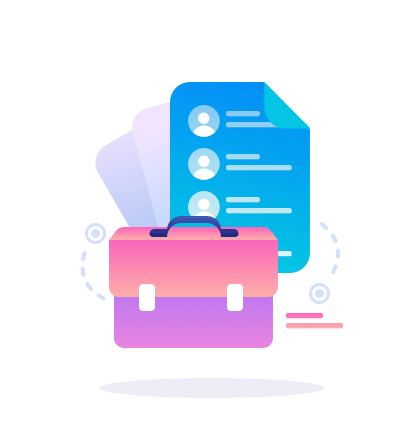 Auto Repair Social Media Management
Social media platforms provide an excellent platform to connect with customers. Our social media marketing strategy helps your auto repair business to gain lots of followers within your niche. We handle client interactions, and all your day to day posts on your social media handles.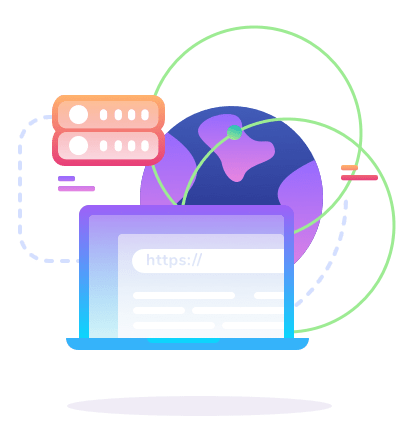 Auto Repair Online Reputation Management
Negative reviews for your auto repair services can be devastating for your business. We help you regulate all the negative comments and feedbacks and manage your online reputation so that your auto repair business does not see any dip in traffic.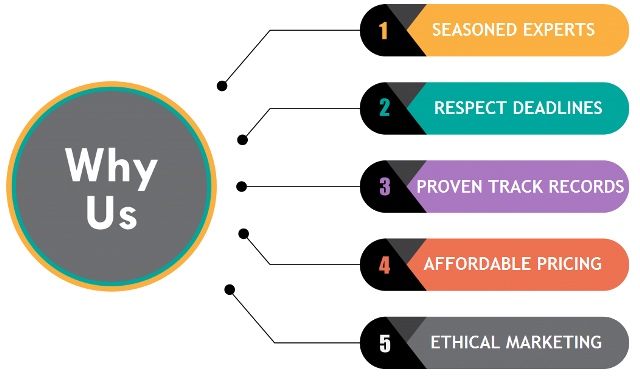 Why Choose us as Your Auto Repair Marketing Specialist?
We have an excellent team of digital marketing professionals who are experts in auto repair shop marketing.
We know the exact solution to rank and attract adequate traffic to your website to weave your success.
At Digital Marketing Manila, we help you nurture and cultivate the possibilities that the digital platforms have to offer you, and help you build a strong brand. 
We only believe in hard work, creativity, and innovation. 
Our consistency, experience, brilliance, and team of experts have helped us reach this position.
We look forward to providing you with excellent service. 
You can choose the service that suits your need or leave that on our team of experts
At Digital Marketing Manila, we value our customers and provide end to end digital marketing solutions for auto repair shops. Our team comprises of designers, marketers, and analysts who have a collective experience of 10 plus years in the industry. Drop us an email today to get your free quote!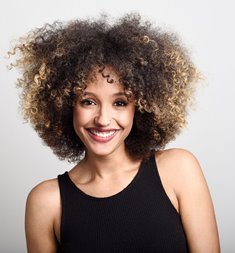 Unica Encinares
Serial Entrepreneur
"Merlina and her Digital Marketing Manila team is very professional. She tells what needs to be done and manages the clients' expectations. She delivers on time and is ready to answer queries and explains her work. I am happy to have found the right team to work with on a long-term basis."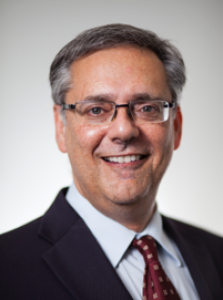 Steven Rosen
Business Coach, Author, Speaker
"It was a pleasure working with Merlina and her team. They are extremely knowledgeable about Local SEO."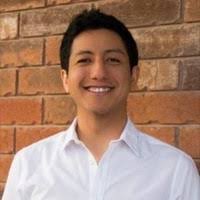 Efren Castillo
Dental Marketing Expert
"Great working with Digital Marketing Manila. If more SEO projects come again in the future, I will definitely use them again."