World-Class Marketing for Startups
The Best Digital Marketing for Startups
Have a brilliantly planned out startups? You will surely need a top-class digital marketing strategy to get your business noticed by target groups. We at Digital Marketing Manila help you do the same.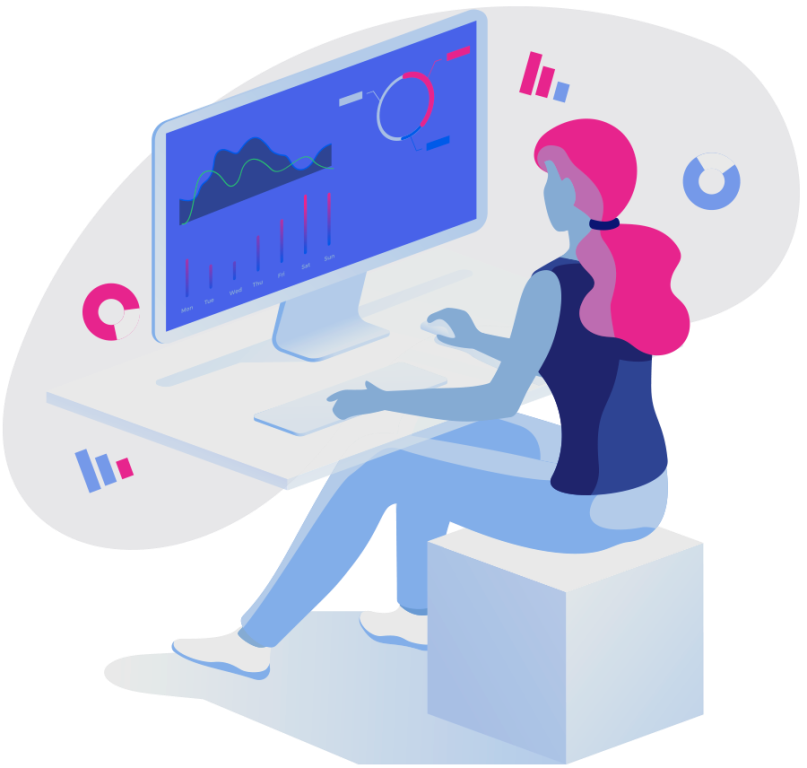 Digital Marketing Agency for Startups
Anyone who owns a business knows how important it is to reach out to potential clients and becomes more important for startups. You will have to make an appealing online appearance to attract more and more clients or customers.
At Digital Marketing Manila we offer you the best digital marketing for startups. We will help you make a brand name and guide you all through our digital marketing process. We are the perfect solution for all your issues regarding online marketing for startups.
At Digital Marketing Manila we help you build an irresistible online appearance that is sure to catch the focus of your targeted audience. We have a team of experts who are skilled and trained in digital marketing strategies for startups. They know what you exactly want and help you deliver that.
You can contact us; we will assign you a team of professionals at our agency. They will first get to know what you are looking for, understand your requirement and goals, and deliver a digital marketing strategy that lingers in the mind of your audience.
Digital Marketing Services for Startups
Startups need the attention of the targeted audience the most. Your digital marketing strategy has to be strong enough to build an amazing and appealing appearance. We tailor-make strategies for your startups, you can rely upon us completely.
 Startups Web Design & Development
The success of your online marketing depends largely on the appeal of the website. Our agency helps you make an unforgettable, appealing, and responsive website. We make your website easily navigable, responsive, smooth, and attractive. We make sure your audience does not experience a bump while using your website.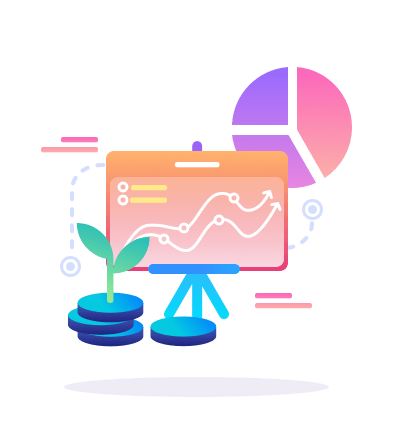 Startups SEO & Local SEO
Our strategies regarding SEO and Local SEO will redefine why digital marketing is important for startups. We have the best SEO and Local SEO strategies. We help your startups website gain most of the traffic and make sure that your website gets all the focus when it comes to location-based query results.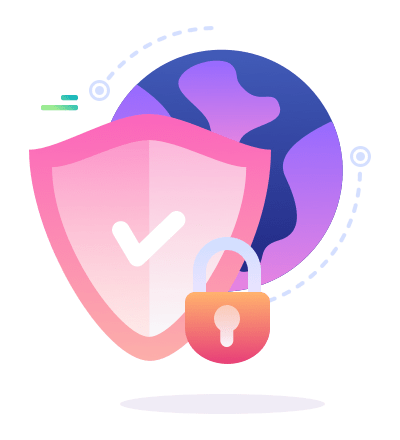 Startups PPC Management
PPC or Pay-Per-Click will help you target preferred traffic to your startups website. You will have to pay a certain amount to the search engine for every click. Our PPC experts will help you get the right PPC strategy for your startups. They will help you get an amazing result with their PPC strategy.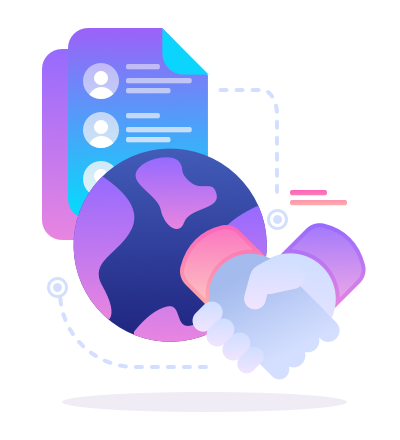 Startups Content Writing
Content is an extremely important part of digital marketing, and there is no way that you should avoid it. Quality content is what will make your website high-end. At Digital Marketing Manila we only provide you with well-written informative content which is a hundred percent genuine and plagiarism-free.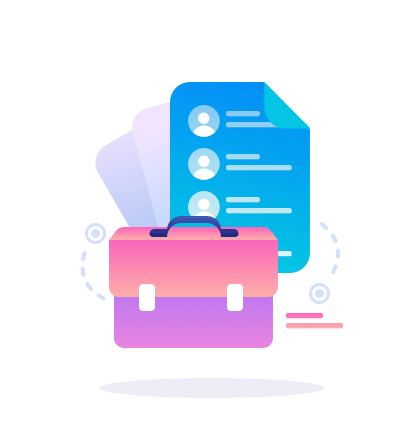 Startups Social Media Management
When it comes to digital marketing you must focus on social media marketing. Most of the people nowadays are on the social media platform, thus it becomes important to grab their attention as your potential customers. We have a team of social media managers and influencers that take care of this part of your digital marketing.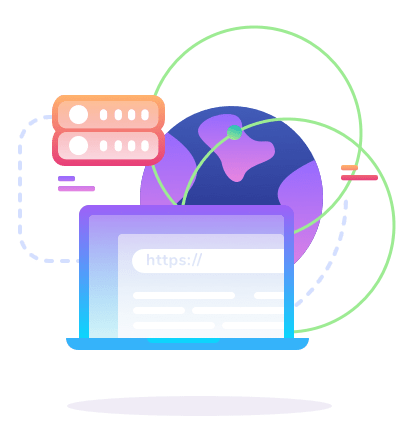 Startups Online Reputation Management
Building an online reputation is not enough you have to sustain that reputation and carry on the legacy. At Digital Marketing Manila we help you with that. We guide you with your digital marketing strategy even after we have delivered a great result, which is what makes our digital marketing agency for startups.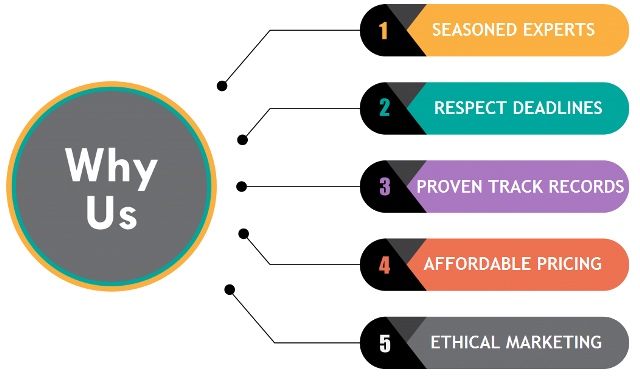 Why Choose Digital Marketing Manila?
We are a reputed digital marketing agency, but here are other reasons why you should hire us.
We deliver you efficient and transformative results.
Commitment to our clients is our priority.
100% customer satisfaction is our aim.
We work with complete transparency and honesty.
We use cutting-edge apps and software.
Write to us right away to get a free quote.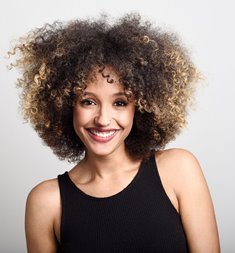 Unica Encinares
Serial Entrepreneur
"Merlina and her Digital Marketing Manila team is very professional. She tells what needs to be done and manages the clients' expectations. She delivers on time and is ready to answer queries and explains her work. I am happy to have found the right team to work with on a long-term basis."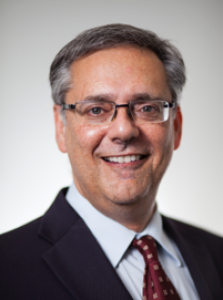 Steven Rosen
Business Coach, Author, Speaker
"It was a pleasure working with Merlina and her team. They are extremely knowledgeable about Local SEO."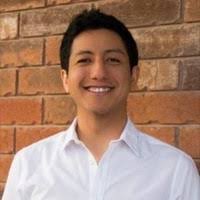 Efren Castillo
Dental Marketing Expert
"Great working with Digital Marketing Manila. If more SEO projects come again in the future, I will definitely use them again."