World-Class Restaurant Marketing
Digital Marketing for Restaurants
Need to grow your restaurant business online but do not know how to? We at Digital Marketing Manila will help you create a digital marketing strategy for your restaurant marketing.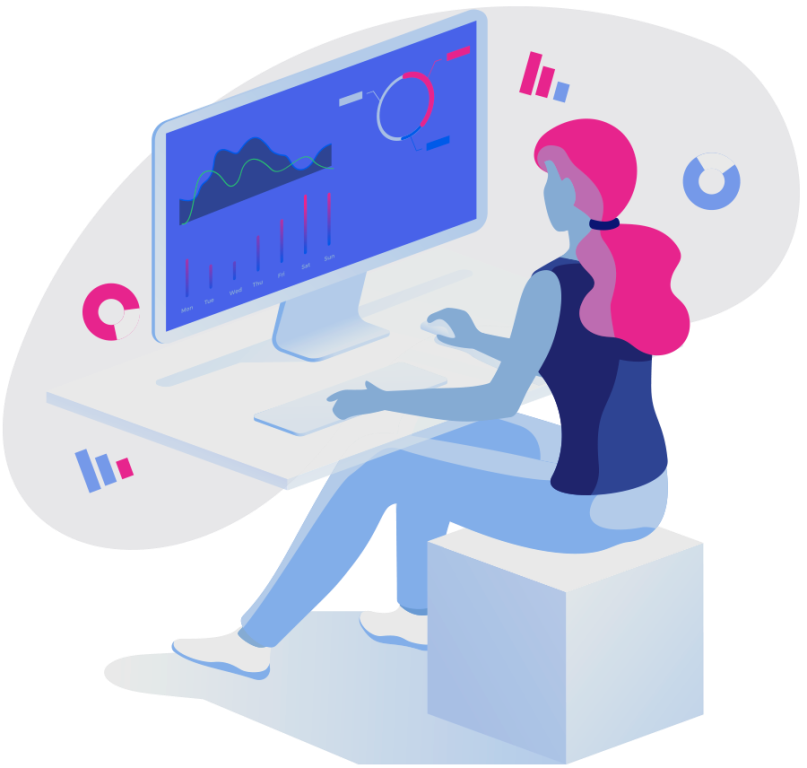 Restaurant Marketing Agency
In this digital age, it is not enough to market your restaurant using conventional marketing methods. You need to use a combination of digital marketing as well as traditional methods of marketing to promote your business and let them know where to order food from the next time their stomach starts making hungry noises! With hundreds of restaurants competing to serve their customers in your area of service, you need to stand out, and we help you do just that. Using a fool proof digital marketing strategy for restaurant marketing, we help you create a brand image for your restaurant business.
Many of the brands before you have put their faith in us and are now having a successful restaurant business. We create buzz around your restaurant service with the help of content marketing, social media marketing, and advertisement. Our team makes sure that your offers and deals do not fly under the radar. With social media experts on our team, we know just how to harness the power of the various social media platforms to its full potential so that your audience knows where to dine the next time they have a family dinner!
Our Restaurant Digital Marketing Services
We offer end to end restaurant marketing solutions that have proven to be successful. Apart from this, we also provide backend support and maintenance services. Look at some of our services:
Restaurant Web Design & Development
Choosing the right website design and development company is the first steppingstone towards a successful restaurant website. The success of your website will hugely depend on the quality of your website. It must look interesting and appealing yet must be smooth and responsive. We provide you with the best quality website design and development. We have a team of experts who will help you to build an attractive yet efficient website.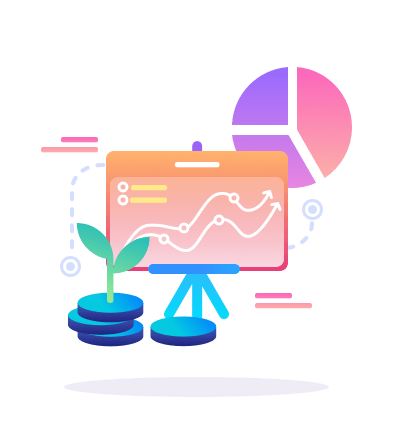 Restaurant SEO & Local SEO
When it comes to digital marketing for restaurants, SEO, and Local SEO becomes one of the most important elements for its success. You must gain traffic among thousands of restaurant websites; we help you do precisely the same. The SEO experts at our company help make your website outrank on search engines, maintaining the search engine guidelines. Local SEO will help your website to be found on location-based searches on Maps.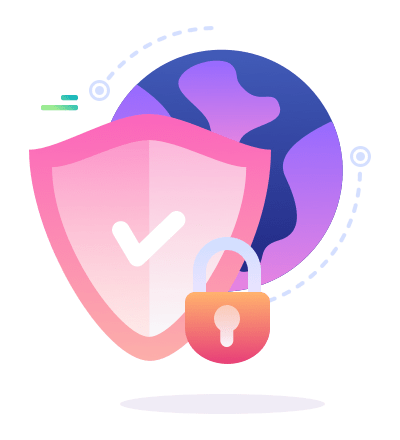 Restaurant PPC Management
PPC Management will help your website gain customer preference for targeted traffic. PPC is an advertising strategy in which you pay the search engine for every click on your advertisement. Our professional team will help you build the right PPC management strategy.
This will help you gain a lot of traffic in a small span. This is an important element of restaurant websites.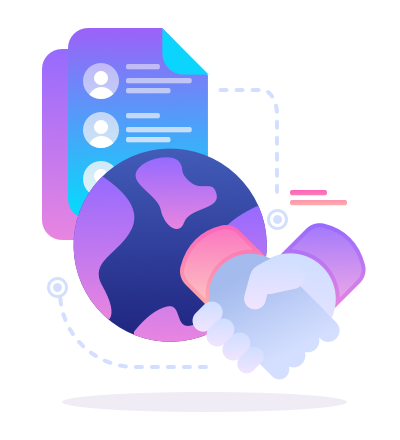 Restaurant Content Writing
If you want your website to thrive, you must focus on the quality of content posted on your website. Our team of content writers will provide you with the best quality content. We know how important this is; thus, we offer you only with well-written, authentic, and SEO friendly content. Providing your website with informative content is our aim. The better the content, the superior your site becomes.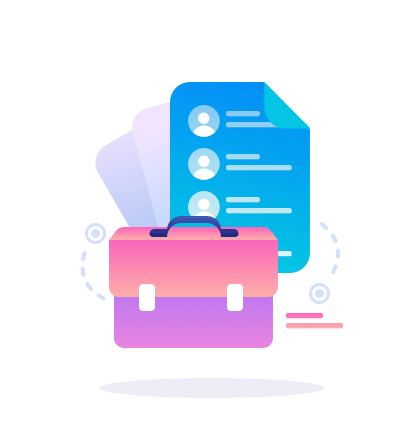 Restaurant Social Media Management
Social Media Marketing is an essential aspect when it comes to online marketing for restaurants. We have the right social media manager and influencers that can help you with this. They create a robust social media presence for your website and create profiles and handles to spread awareness about your restaurant. There is no way that this aspect should be neglected.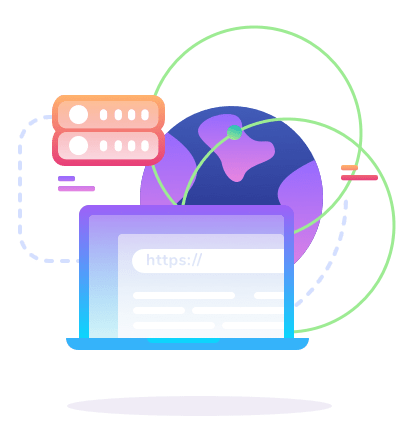 Restaurant Online Reputation Management
You must create a good and impressive online reputation for your restaurant. One mistake and all your success can go in vain; thus, we at Digital Marketing Manila help you build an impressive reputation online. Leaving all the negative comments, ratings, and reviews behind, we help you gain positive reviews and ratings. Thus, maintaining the reputation of your restaurant.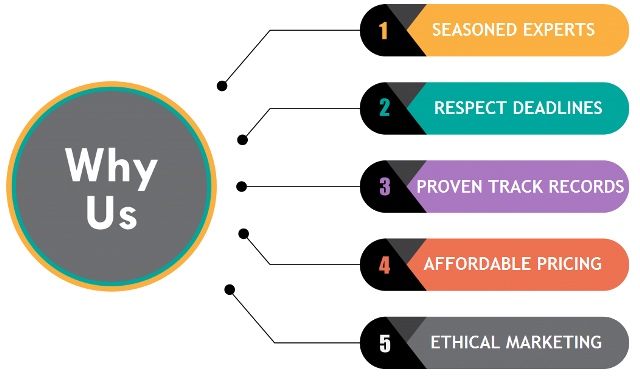 Why Choose Restaurant Digital Marketing Agency?
We are among the very well-known and reputed digital marketing agency who are specialized in restaurant digital marketing -
Satisfying our customers is our main priority.
We use cutting edge technology that is sure to woo you.
We help you build responsive websites.
Our team is cooperative and dedicated.
Transparency is one of the main features of our agency.
We sit with you and discuss the kind of image you want for your restaurant. We study your audience and then create a plan.
We analyses the market trends and Google's guidelines regarding content creation, to hit the top spot in the Google SERPs.
Last but not the least, we implement the digital strategy after running it through you.
Our team of digital marketing experts at Digital Marketing Manila has a collective experience of over 8 years. With that many years in the business and having worked with several other restaurant services before, you can leave the marketing of your restaurant to usWrite to us today to get free suggestions and quotes.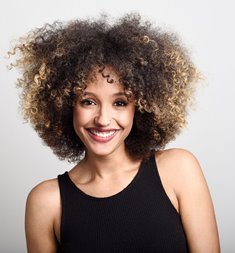 Unica Encinares
Serial Entrepreneur
"Merlina and her Digital Marketing Manila team is very professional. She tells what needs to be done and manages the clients' expectations. She delivers on time and is ready to answer queries and explains her work. I am happy to have found the right team to work with on a long-term basis."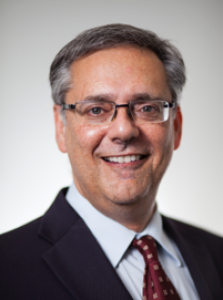 Steven Rosen
Business Coach, Author, Speaker
"It was a pleasure working with Merlina and her team. They are extremely knowledgeable about Local SEO."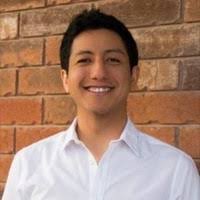 Efren Castillo
Dental Marketing Expert
"Great working with Digital Marketing Manila. If more SEO projects come again in the future, I will definitely use them again."