World-Class Real Estate Marketing
Real Estate Digital Marketing Agency
Get more home buyers, more sales, more commission revenue.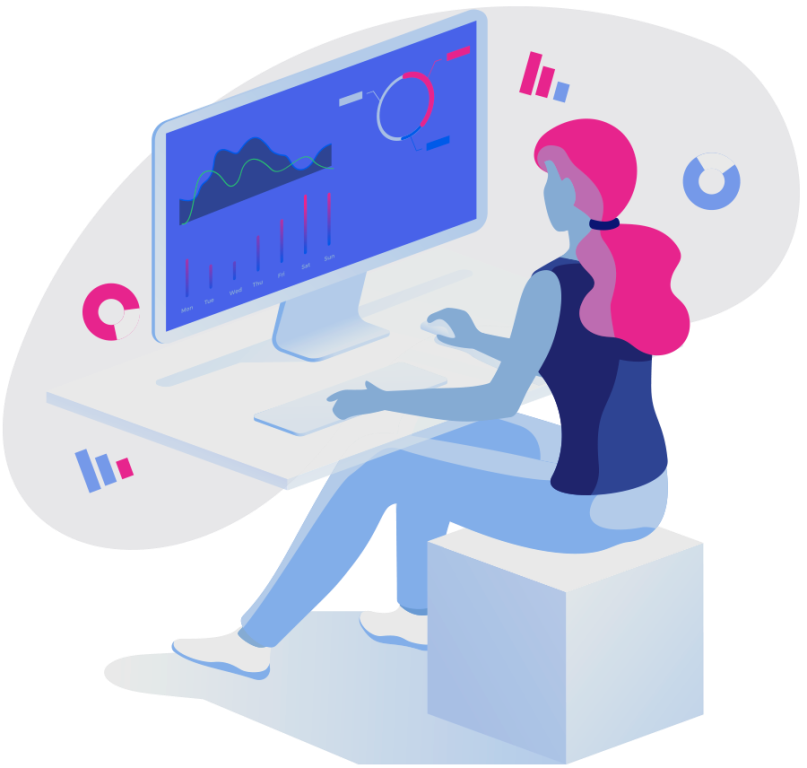 Digital Marketing for Real Estate Companies in the Philippines
If you are a real estate agent or a real estate developer in the Philippines and need some help solidifying your digital presence, then Digital Marketing Manila can help you with all your digital woes.
Digital Marketing Manila is a reputed real estate online marketing agency providing end to end digital solutions for various companies working in various sectors. Recent studies show that most of the home buyers start their search for a new house through a quick online search. For the real estate agency to show up the search results and for them to notice you, you will need to implement a robust real estate online marketing strategy, and that is something we can help you with.
We create custom online marketing for real estate companies in the Philippines, depending on whether you deal with residential properties or commercials. We at, Digital Marketing Manila, help you step up your SEO and increase the conversion rates. Let us help you sell more properties and become the number one real estate company in the Philippines.
Our Real Estate Marketing Services
Prospective clients- what is that? With our real estate marketing services, you can turn your prospective clients into buyers!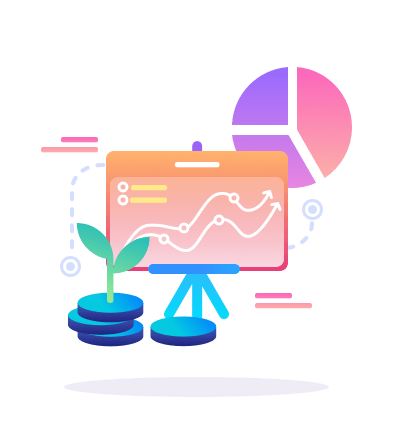 Real Estate Web Design & Development
Digital marketing starts with creating a website that represents your company and can interact with your customers. Our website design and development team will create an SEO optimized website. Our team especially excels at creating responsive designs that are compatible with all devices. We ensure that your customers have the best experience when they are browsing your website. Property listings are one of the most important parts of a real estate company, and we take this as seriously as you.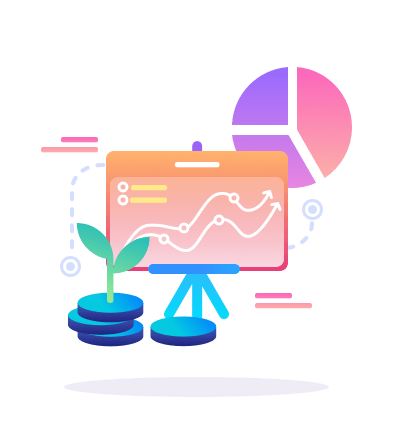 Real Estate SEO & Local SEO
We provide both on-page and off-page SEO services. Our team also helps you with the localization of your business to increase your online visibility so that your company's website turns up in the top 5 search results every time someone searches for a real estate company in your area of service. Local SEO gives you an advantage over your competitors. The competitive SEO audits helps us in improving our SEO strategy. We take the responsibility to register your company in the real estate directories.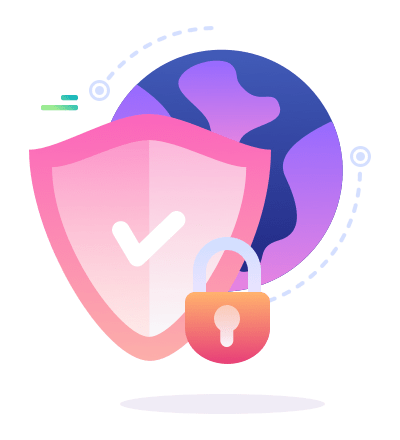 Real Estate PPC Management
PPC or pay-per-click allows us to advertise your real estate company across all search engines. These are ads that help to direct clients immediately to your site's landing page. A fool proof PPC management includes the creation of an SEO optimized landing page, geo-targeting as well as keyword analysis. The keyword analysis will be used to create ads with keywords that have the most hits. Ad copywriting is also a big part of PPC management, and our team of copywriters can create successful PPC campaigns.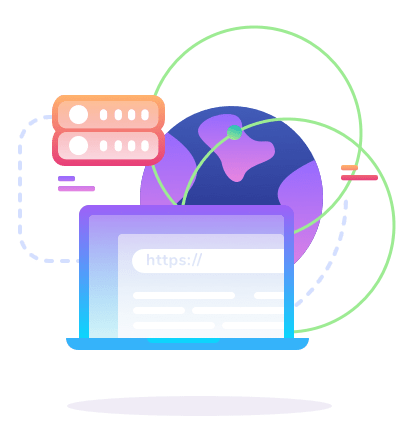 Real Estate Online Reputation Management
Our team works 24*7 to make sure that your brand's reputation is not tainted. We review each review site on the internet and help your brand maintain the perfect image. Our team responds promptly to any negative feedback or reviews, and you can rest assured that this will be taken care of before it hurts your business. We do not just help build your brand but make sure that the image stays intact. Positive reviews are testimonials that are extremely important for a business, and we help acquire that.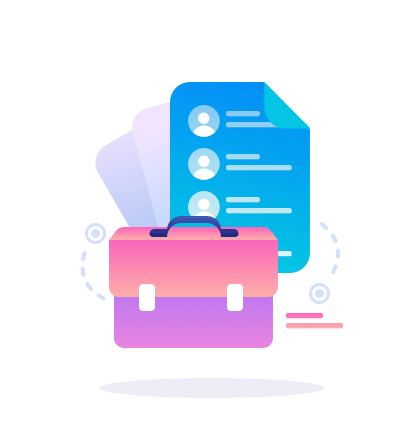 Real Estate Social Media Management
Your social media presence will rest on our shoulders. We have a dedicated social media marketing team that will run social media campaigns to make sure your latest property listings gets all the coverage across all social media platforms. We will open and handle all your social media handles. Photos of the property will be shared in the best angles and with the right captions and hashtags to get them noticed. We will also be responsible for buying sponsored ads and interacting with your customers across social media platforms.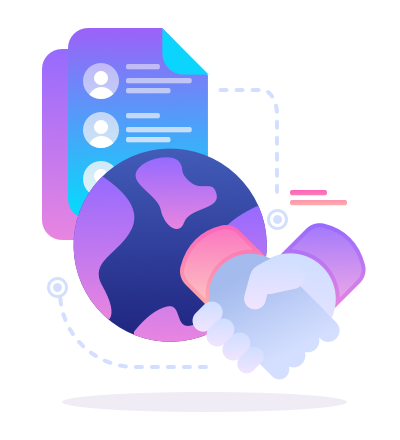 Real Estate Content Writing
Content writing plays a big role in keeping your customers engaged and informed. Providing subpar content full of fillers will do more harm than good to your business. Our writers will be tasked up with unique and informative writing pieces that will not only conform to the Google keyword guidelines but also will be loved by your customers. Content writing can be used to create a loyal customer base by providing a sense of reliability through the posts. We will be responsible for press releases and other features articles with backlinks.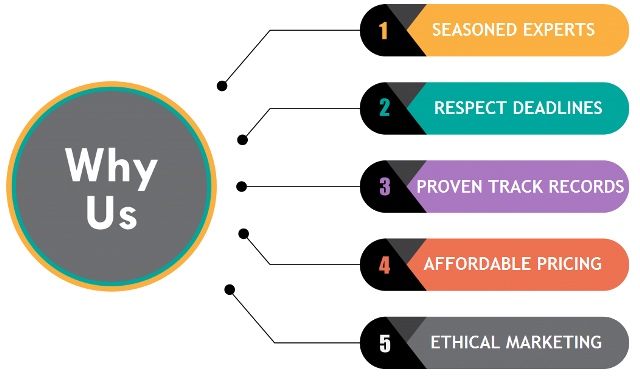 Why Choose us your Real Estate Marketing Agency?
At Digital Marketing Manila, we understand that time is valuable, which is why we get to work as soon as you hire us for consultation. 
Our team works on understanding your brand and what it represents, and based on that, we create a digital marketing strategy. 
Partner with us to connect with your potential customers and see your business grow by leaps and bounds!
Give us a call today or write to us for a free consultation!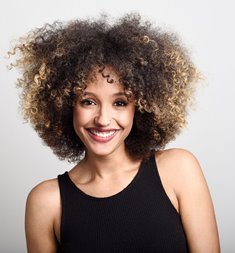 Unica Encinares
Serial Entrepreneur
"Merlina and her Digital Marketing Manila team is very professional. She tells what needs to be done and manages the clients' expectations. She delivers on time and is ready to answer queries and explains her work. I am happy to have found the right team to work with on a long-term basis."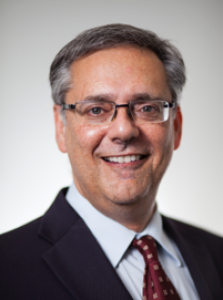 Steven Rosen
Business Coach, Author, Speaker
"It was a pleasure working with Merlina and her team. They are extremely knowledgeable about Local SEO."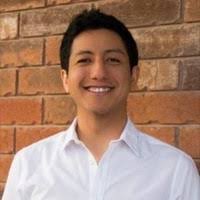 Efren Castillo
Dental Marketing Expert
"Great working with Digital Marketing Manila. If more SEO projects come again in the future, I will definitely use them again."