World-Class HVAC Marketing
HVAC Digital Marketing Agency
Digital Marketing Manila is the top-most HVAC marketing agency that will help HVAC providers to outreach their presence with digital marketing strategies.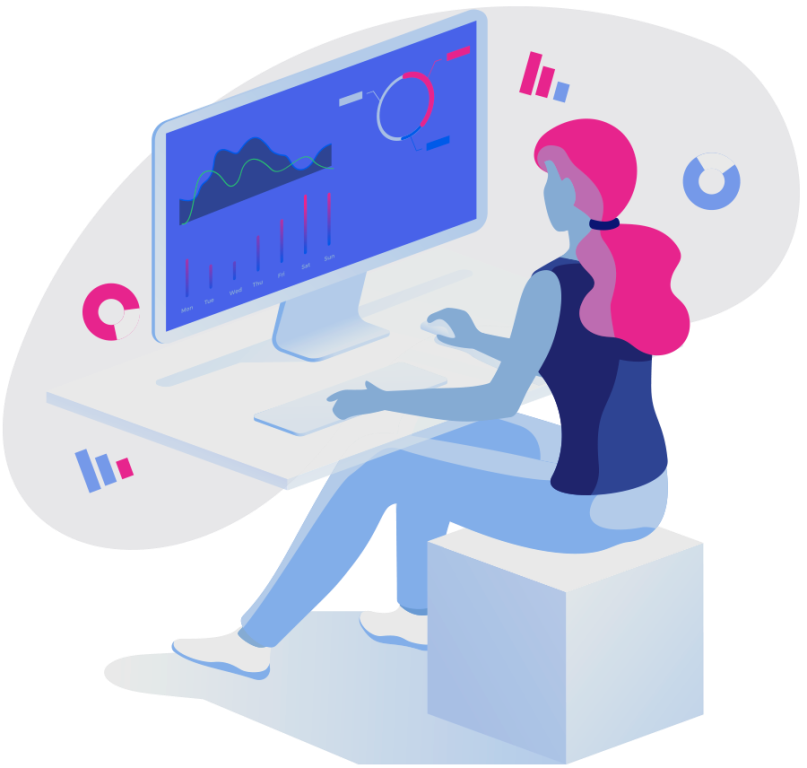 HVAC Internet Marketing Agency
The HVAC internet marketing plans are in thriving demand worldwide. Most of the companies are looking out to extend the HVAC marketing strategies by providing digital marketing solutions, but only a few know how to do the job like an expert. An HVAC internet marketing agency can recommend multidimensional solutions to your business.
Digital Marketing Manila is a full-time digital marketing agency for the HVAC marketing plan. Our professional services will help you to drive audiences and yield maximum business. With our unique marketing procedure, you can become a strong competitor in the industry as an HVAC provider and rejoice the outcomes of being at the top i.e. more customers and more customers!
We at Digital Marketing Manila can give you HVAC digital marketing plan like no other agency. We have solutions for big and small-scale businesses that can drive the maximum audience and great return of Investment (ROI). We have a team of analysts who runs a full competitive analysis of your business. Once we identify your strengths and weaknesses, we compete with your competitor companies and bring out the best structures for your company.
HVAC Marketing Agency Services
Digital Marketing Manila offers a great package of online marketing for HVAC providers. To reach potential customers in truly little time, you need the right HVAC internet marketing services along with specific business reach.
HVAC Website Design & Development
The first impression is the final impression. For online marketing for HVAC companies, having a catchy website design with unique technical features can make a good first impression on your visitors. It can turn a visitor to a buyer in truly little time and effort!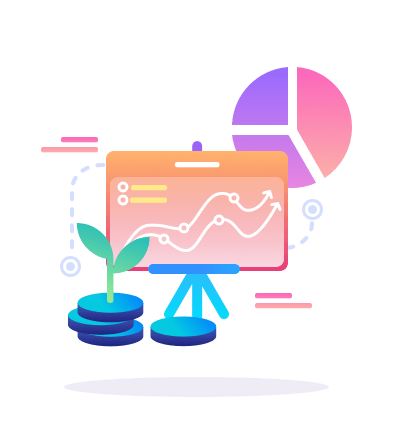 HVAC SEO and Local SEO
When it comes to online marketing for HVAC Company, SEO is the king of all services. Since most people do online searches to find the best HVAC providers in their niche. Our team of HVAC SEO expert takes your company to the house of the audience.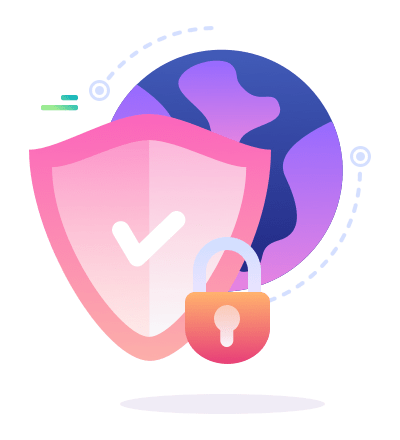 HVAC PPC Management
Pay-Per-Click or PPC is a great way to beat your competitors in terms of advertising. This form of advertising emanates cost per click from the customers as well as drives them directly to your desired webpage. At Digital Marketing Manila, we guarantee the maximum return of investment (ROI) reducing the cost per click-through PPC Management skills.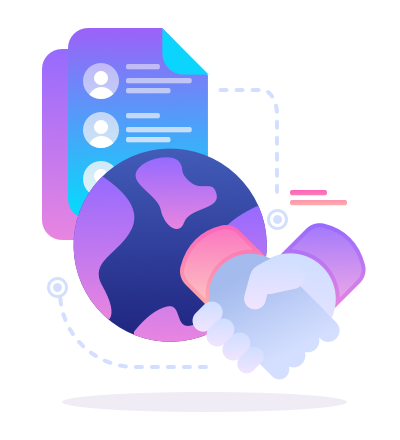 HVAC Content Writing
If the design is important for a website, well-written web content is mandatory to build a better connection with the customers. An information-rich, plagiarism-free, and prolific content can give you a potential customer in HVAC internet marketing. Digital Marketing Manila gives top-class content writing services in affordable price packages.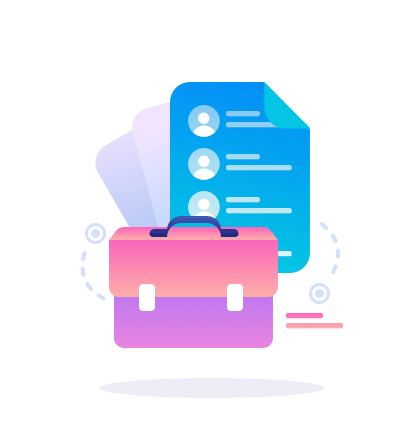 HVAC Social Media Management
Social media has unimaginable effects on a brand. All you need is to be viral with your services and boom! The magnificent social media experts of Digital Marketing Manila can drive most of the audience's attention as they are aware of advertising and promotion.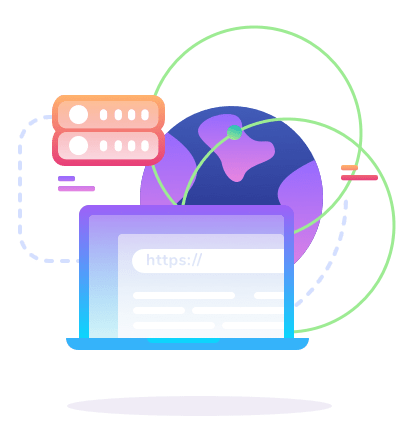 HVAC Online reputation management
At Digital Marketing Manila, our seasoned professional team focuses on HVAC provider brand reputation. We blend our strategies perfectly with unique technicalities that made us the number one HVAC marketing agency since we came into the market.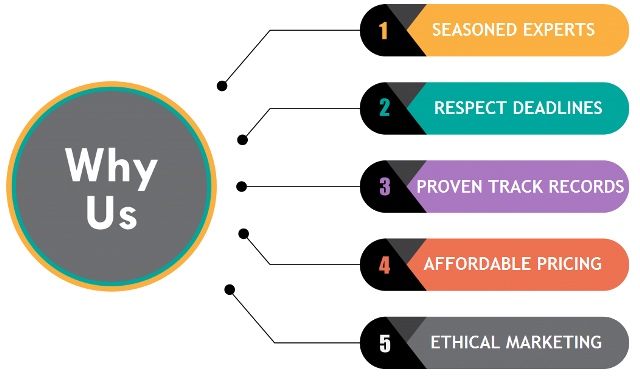 Why Choose us as Your HVAC Marketing Agency?
Digital Marketing Manila is a reputed agency offering optimum services in HVAC digital marketing. Over the years, we have worked with multiple top-class web companies. We have highly satisfied customers in our basket!
Being the best digital marketing agency for HVAC Companies, we do understand our client demands at the best! You are free to connect and communicate anytime you want.
We know what is important for an HVAC marketing service and deliver the exact necessity. We are supportive of our client's demands.
We are transparent with our customers in terms of payment, process, and deadline. Overall, our services are true to our words.
Get the best professionally tailored solutions for your business:
Since we provide professional services, we take as little time as possible. You see better results in less amount of time and with a maximum return of investment (ROI). We provide faster services because it will yield faster opportunities for your business.
Avail the best HVAC marketing plan today! Digital Marketing Manila covers most of the services in one place. We are the best HVAC digital marketing agency that one can ever come across. Get in touch with our teams for a free quote as per your requirements.
At, Digital Marketing Manila, you get an exclusive high-quality digital marketing agency for HVAC company.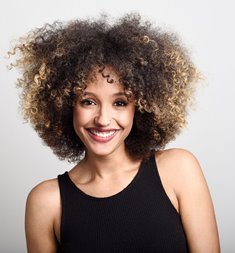 Unica Encinares
Serial Entrepreneur
"Merlina and her Digital Marketing Manila team is very professional. She tells what needs to be done and manages the clients' expectations. She delivers on time and is ready to answer queries and explains her work. I am happy to have found the right team to work with on a long-term basis."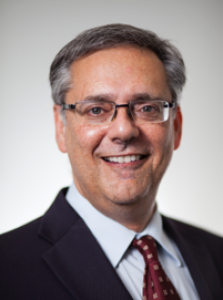 Steven Rosen
Business Coach, Author, Speaker
"It was a pleasure working with Merlina and her team. They are extremely knowledgeable about Local SEO."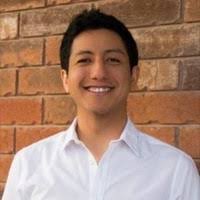 Efren Castillo
Dental Marketing Expert
"Great working with Digital Marketing Manila. If more SEO projects come again in the future, I will definitely use them again."