World-Class Marketing for Manufacturers
Leading Industrial Marketing Agency
We specialize in creating and developing customized solutions catering to the digital marketing for manufacturers.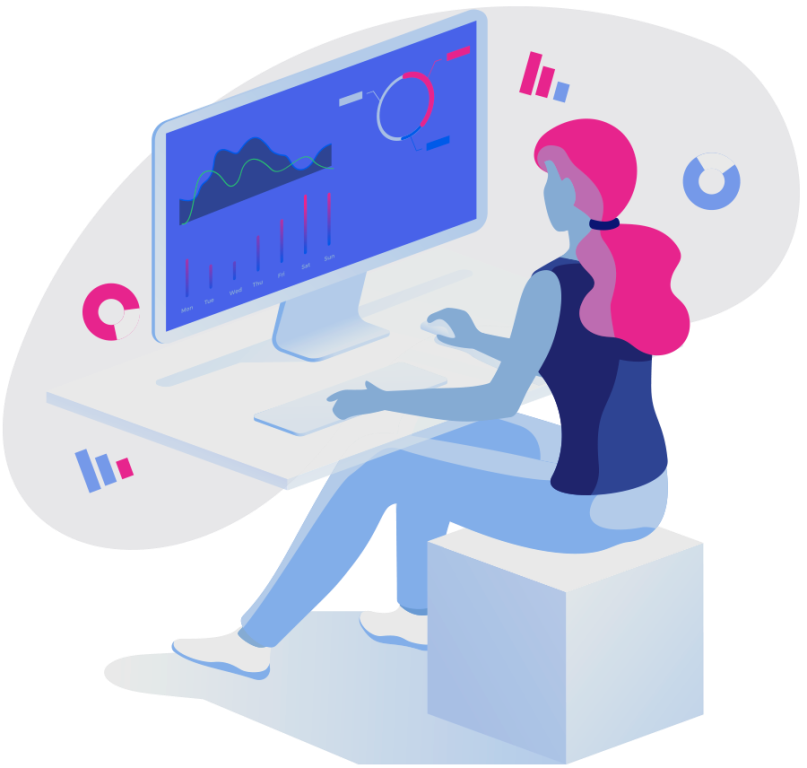 Powerful Digital Marketing for Manufacturers
Over the years, we have helped several manufacturers, fabricators, CNC firms, and OEMs with building a superb online dominance and reap it for enhanced traffic. We are a reputed and well-established industrial marketing agency providing excellent marketing solutions for the manufacturing sector. We have a technically strong and creatively intuitive team of professionals catering to the specifications of the industry and your business. We create dynamic, goal-oriented digital marketing solutions for manufacturing industry keeping in mind the exact needs and requirements of our clients.
Industry marketing, also known as B2B marketing, is a specialized branch of digital marketing which caters specifically to the business-to-business establishments. The requirements of B2B companies, which are manufacturing firms at large, are different from others. The manufacturing industry thrives on long-term relationships between the seller and the buyer. The process of order placement, the mode of payment, the nature of ongoing business collaboration – everything is different than usual. Keeping all that in mind, industry marketing is something handcrafted by the experts of the field to make business-to-business relationships easy, smooth, and accessible.
Digital Marketing Service for Manufacturers
We have professionals at our digital marketing agency who are experts in dealing with B2B-specific industrial marketing and its services.
Manufacturers Web Design & Development
Our team of website designers and developers create the most appealing and attractive website for your business with topnotch graphics and eye-catching aesthetic. The websites we build will be the perfect platform for you to boost traffic and generate authentic leads. Digital marketing might not be a largely embraced concept yet in manufacturing, or at least not as much as the other sectors, but you would be making a mistake if you do not make it your priority. The number of business concerns who trust websites as a reliable source for their materials, equipment and other services are increasing day by day.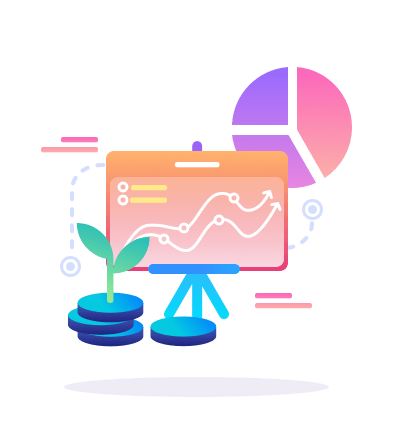 Manufacturers Social Media Management
No one can ignore the role social media plays in a successful marketing campaign. We harness the immense potential that the giant platforms like Facebook, Twitter, and Instagram plays and turn them into efficient leads for your business. B2B businesses are almost as searched on social media as B2C ones and we want to assist you in tapping into that opportunity. Although B2B communication is more customer-specific and held primarily through more personal communication channels like email or video conference, it cannot hurt to stay a step ahead of your competitors with a good digital marketing game.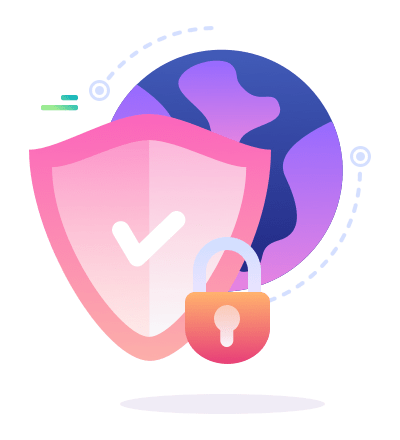 Manufacturers SEO and Local SEO
Search engine optimization is how you get to the top rankings of SERPs. The better your organic SEO practices, the higher you climb and the more credibility your website gets. We provide in-depth onsite and offsite SEO as well as local SEO services to manufacturing concerns and help them extend their business.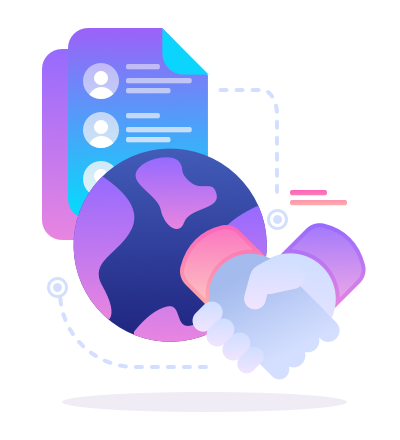 Manufacturers PPC Management
We run effective and impactful PPC campaigns for your business and find you the best spots for ads online. With our stellar PPC management, you will get the most clicks out of a reasonable cost per click and successfully increase the traffic inflow to your website. And an enhanced campaign means more leads and higher revenue.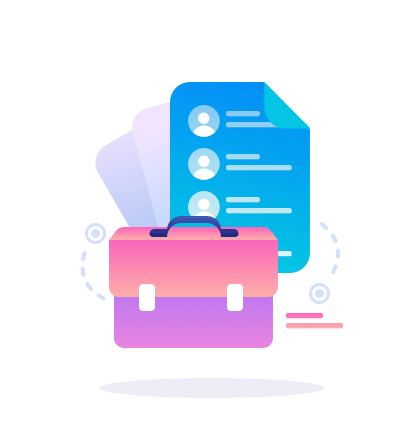 Manufacturers Content Writing
Content is the crown jewel of any marketing campaign and digital marketing for manufacturers is not any different. We create fresh, unique, and attractive content relevant to your field for your website and blog. Content plays an incredible role in keeping the audience engaged in the conversation and informed about your business and we help you do it with success.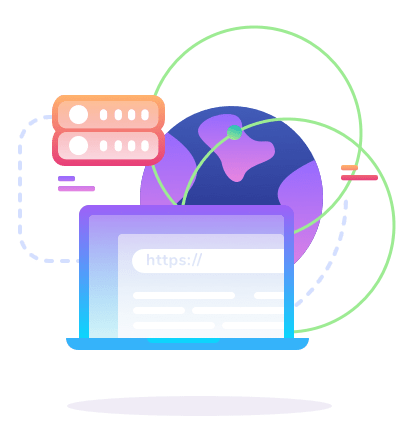 Manufacturers Online Reputation Management
Online reputation is everything in today's digitally fueled world. As a manufacturing concern, your entire business runs on having credibility and trustworthiness. And you would not like to get it tarnished by excessive negative reviews online. We work actively towards reviews and feedback about your company are predominantly present on the internet.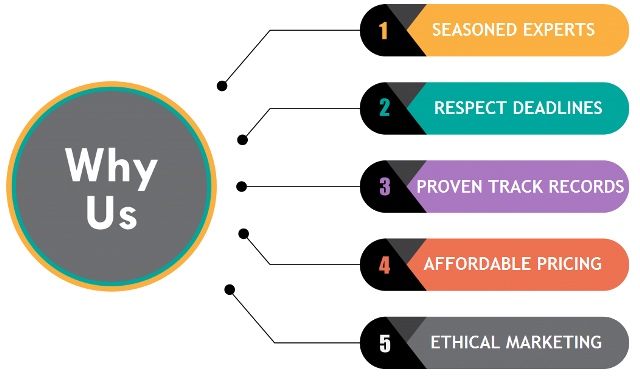 Why Choose us as your Industrial Marketing Agency?
We help in creating brand awareness. Digital marketing can be leveraged to a great extent to grow brand awareness for your company.
Our strategies like SEO, PPC and social media marketing will strengthen the value of your brand as perceived by your audience.
We establish credibility with our exceptional services. By creating a strong online persona, we will be lending your brand the much-needed credibility and authenticity.
Customer engagement and retention at exceptional levels.
Get in touch with us for all your needs and requirements. We will handle all your queries and bring your vision to reality with utmost care and commitment.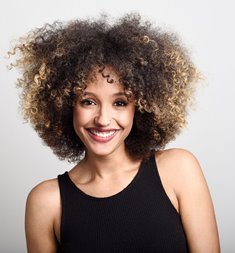 Unica Encinares
Serial Entrepreneur
"Merlina and her Digital Marketing Manila team is very professional. She tells what needs to be done and manages the clients' expectations. She delivers on time and is ready to answer queries and explains her work. I am happy to have found the right team to work with on a long-term basis."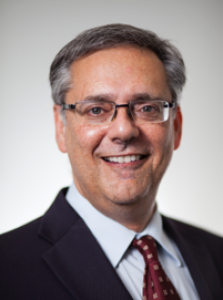 Steven Rosen
Business Coach, Author, Speaker
"It was a pleasure working with Merlina and her team. They are extremely knowledgeable about Local SEO."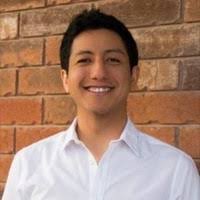 Efren Castillo
Dental Marketing Expert
"Great working with Digital Marketing Manila. If more SEO projects come again in the future, I will definitely use them again."